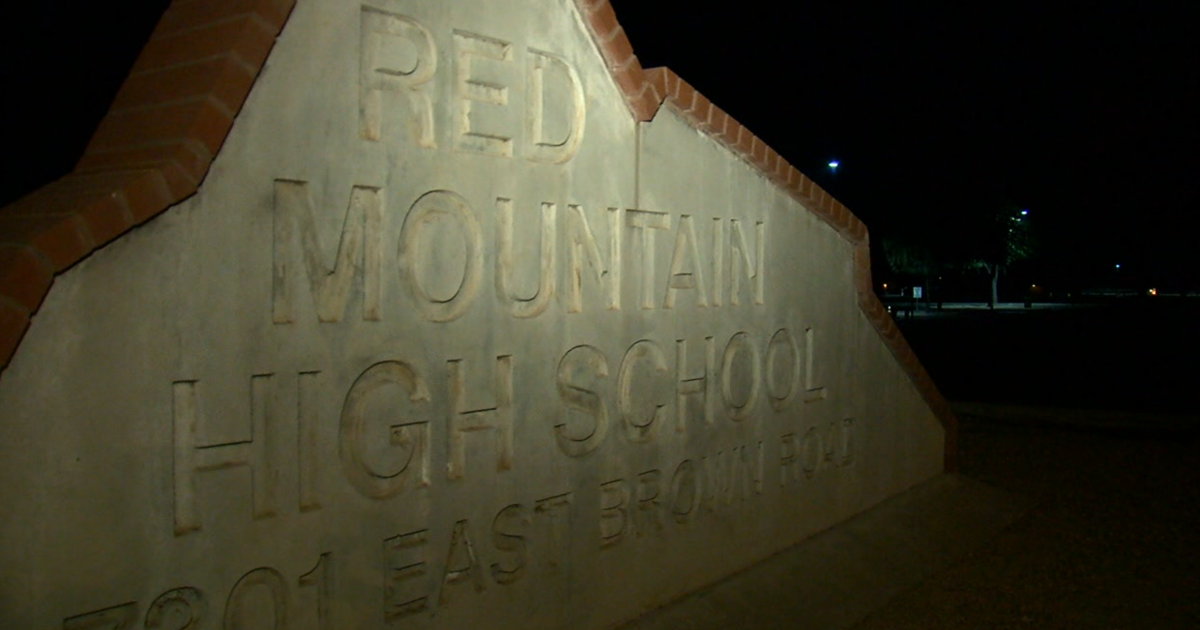 MESA, AZ – Three people at Mesa's Red Mountain High School have tested positive for COVID-19, according to the school's principal.
FULL COVERAGE: Safe Back to School in Arizona
In a letter to parents Wednesday, the school said two students and an adult participating in an athletics team tested positive for the virus.
School officials say the most recent date one of them was last on campus was Monday, September 1
4.
The school says it believes the risk of exposure is minimal due to the safety protocols the school has in place, including face masks and physical distances.
Monday was the first day the district returned to modified in-person learning.
For more information on COVID-19, including symptoms and treatment, visit the CDC website.