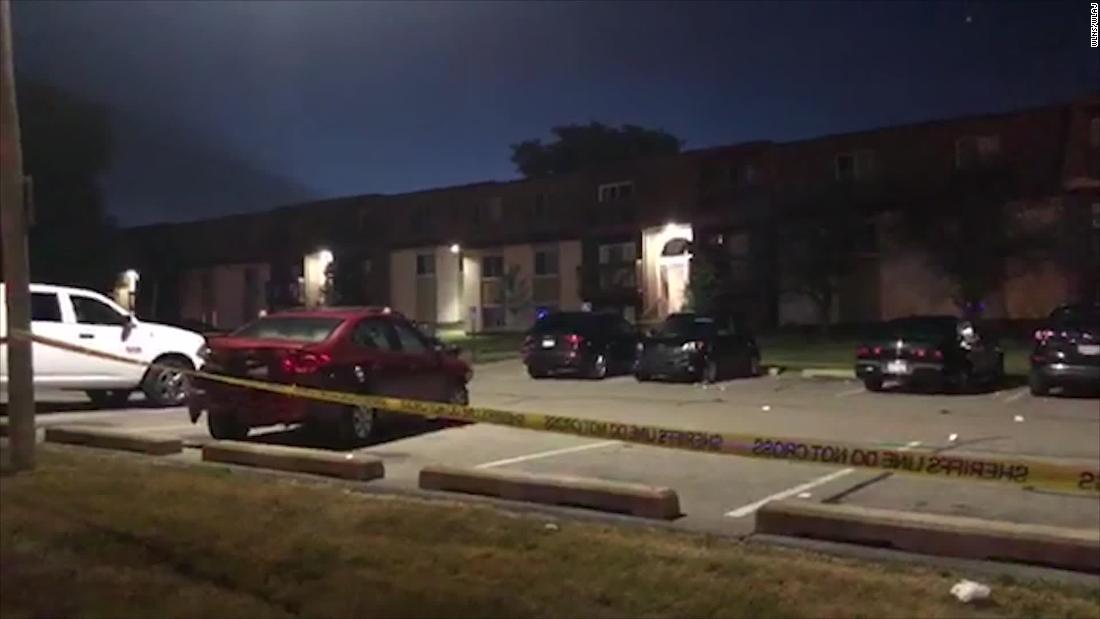 The agents responded to a call for shots fired outside the complex in block 4900 on Dunckle Road around 3 am, police said.
The victims of the shooting included three women, aged between 19, 21, 26 and two men, aged between 23 and 30. The three women were found on the scene and the two men were found far from the scene, the police.
All five shooting victims are treated in local hospitals for non-lethal gunshot wounds, the police chief said.
The police department said there is no suspicious information to report and that there are no threats going on for the community.
"This senseless act of violence will not be tolerated in our community and we will use all available assets, including our local, state and federal partnerships, to make those responsible accountable,"
; said Green.
Source link