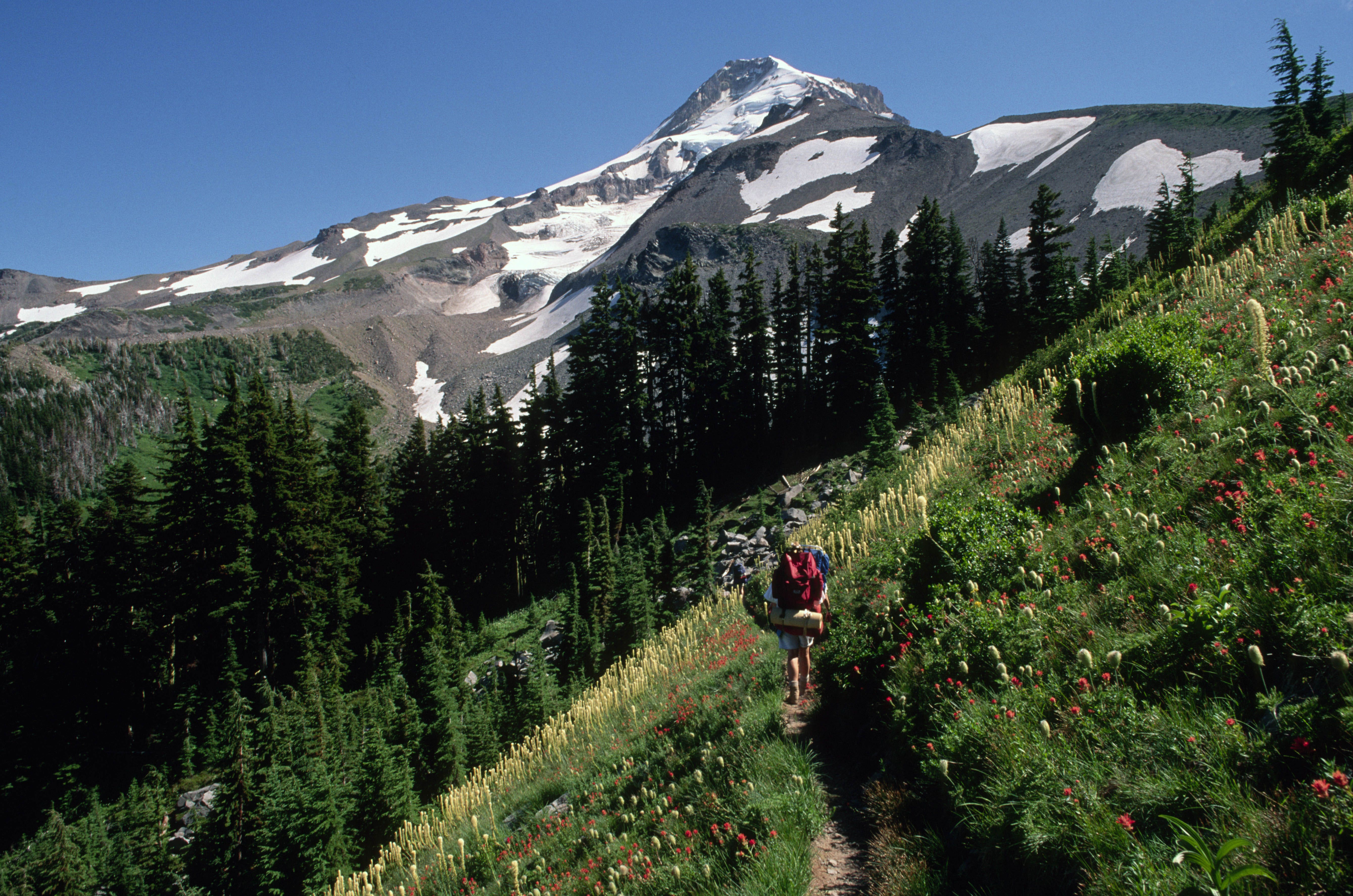 An 80-year-old man who went missing on a hike in England on Saturday showed up at his press conference on Tuesday just as family members were about to throw a search party to find him.
A video posted on Facebook by the Tan Hill Inn, where the press conference was to be held, shows 80-year-old Harry Harvey being led into the pub by rescue agents and hugged by what appear to be emotional family members.
NEW ZEALAND HIKERS MISSING FOUND ALIVE AFTER 19 DAYS IN THE 'HOSTILE' WILDLIFE
Inside the pub after reuniting with his family, he said he split from his group when they were caught in a severe hail storm on Saturday. Once he was alone, he said he went to "plan b"
; which involved staying warm and safe.
"The place where we separated was absolutely desolate, there was no possibility of pitching a tent, that's for sure. So I had to find a safe place. That's what I did," he said.
In the three days he spent alone, he said he had periodically seen distant people but could not reach them.
"I used my whistle, the distress call, but to no avail," he said.
NEW HIKER HAMPSHIRE SURVIVES 200 FEET FALL AS HE DESCENDS MOUNT WASHINGTON
Harvey was well prepared and relatively unscathed as well as banging his head at one point while trying to cross a stream and losing his glasses.
His son said the family was relieved. "We know he has experience, but not three days – this is taking him a bit to the extreme."
North Yorkshire police said it was found by a wildlife photographer who noticed Harvey waving to her from afar.
CLICK HERE TO GET THE FOX NEWS APP
"This is fantastic news that Harry has been found safe and sound," local inspector Mark Gee said in a statement Tuesday. "I want to thank all the research volunteers for their time, as well as gamekeepers, landowners, farmers and local residents for their help and understanding. Thanks also to Tan Hill, who took care of the volunteers and Mr. Harvey ".
More than 100 mountain rescue members were involved in his search, according to the Swaledale Mountain Rescue Team.
The Yorkshire Dales, where it was lost, is characterized by a "rolling landscape of lush valleys, windswept hills like the famous Three Peaks and vast expanses of heather-covered moorland," according to the National Park website.
Source link