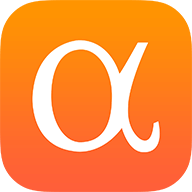 There are no other details, but the news got Exxon (NYSE: XOM) up to 2% in early trading. The shares have since returned to their normal red state.
Exxon made headlines earlier this week when its market cap dipped below that of Chevron (NYSE: CVX) and the story of NextEra clean energy (NYSE: NEE).
Fossil fuels may not have been the best place to invest in recent years, but Exxon's performance over Chevron suggests management makes a difference.