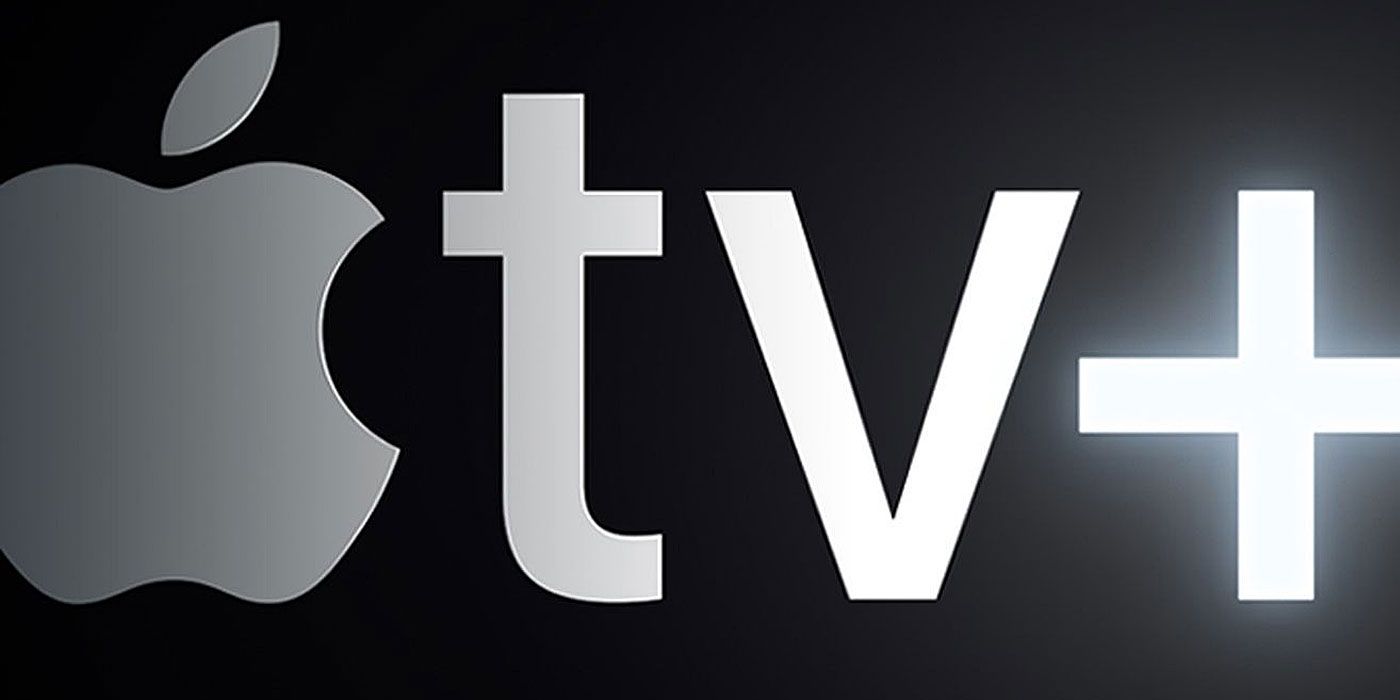 Apple is extending free one-year subscriptions to its Apple TV + service and granting automatic credit to paying users until February 2021.
Apple will extend all trial subscriptions to AppleTV + until next February, giving users additional months on the free one-year subscriptions that start expiring in October.
Additionally, users with paid monthly plans will receive automatic credit on their Apple TV + accounts until February 2021. Extensions and credits are automatic and users will receive email notifications from Apple.
RELATED: Apple TV +: Incredibly few people are taking advantage of their free year
Apple users who own Apple TVs, Mac computers, iPhones, iPads, or iPod touches will receive one-year free trials for the Apple TV + service. Users who purchased items from September 2019 and activated those accounts between November 1st and January 31st 2021 get the extension until February 28th. Users who activate during the month of February are within the extension period. Those with annual Apple TV + plans are automatically credited, and annual plans to renew between November and January 2021 will renew in February 2021, free of charge.
Keep scrolling to continue reading
Click the button below to launch this article in a quick view.
People who pay for Apple TV monthly plans between November and January 2021 will receive equivalent credit in their accounts, which can be used for any Apple service they subscribe to, the App Store or the iTunes Store. Users who upgrade to an Apple One bundled offer will also receive credits.
The free one-year membership comes with Family Sharing, which allows up to six family members to use the account.
CONTINUE READING: Apple reportedly plans to offer packages of its subscription services
Source: 9to5Mac
What does Stormfront say in German in the boys' season finale?
About the author