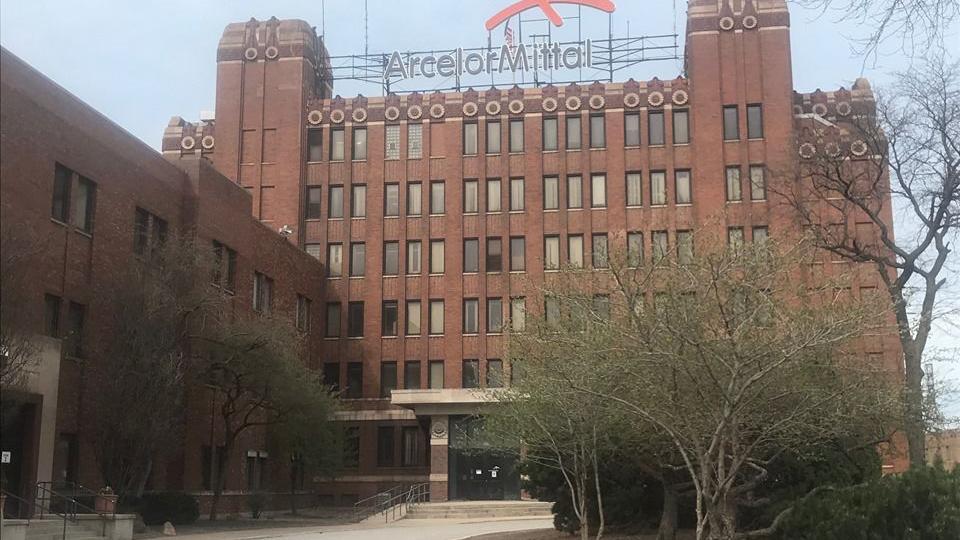 "Steelmaking is an activity in which production volume, operational diversification, dilution of fixed costs and technical expertise matter above all, and this transaction achieves all these goals," said Lourenco Goncalves, chairman of the board , president and CEO of Cleveland-Cliffs. "ArcelorMittal is a world-class organization that we have long admired as our customer and partner, and we know for a fact that they have taken care of their resources in the United States."
Cleveland-Cliffs said the deal makes sense thanks to improved operational capabilities, steelmaking costs, and full integration of steelmaking with raw material production. The company said it will have a more resilient balance sheet and a new portfolio of steel mills within the U.S. footprint that has long been its strategic focus.
"We look forward to welcoming the ArcelorMittal USA team into our organization. We are building an exceptional company, built on great people and supported by our existing strong relationship with United Steelworkers, United Auto Workers and Machinists unions, "Goncalves said."
; The acquisition of ArcelorMittal USA amplifies our position in the demanding automotive sector. market and further improves our position in major US markets such as construction, appliances, infrastructure, machinery and equipment. It also adds to our strong raw material profile and growing finishing capabilities. The transaction will allow us to become a more efficient fully integrated steel system, with the ability to realize all of our operational and financial goals.
Source link