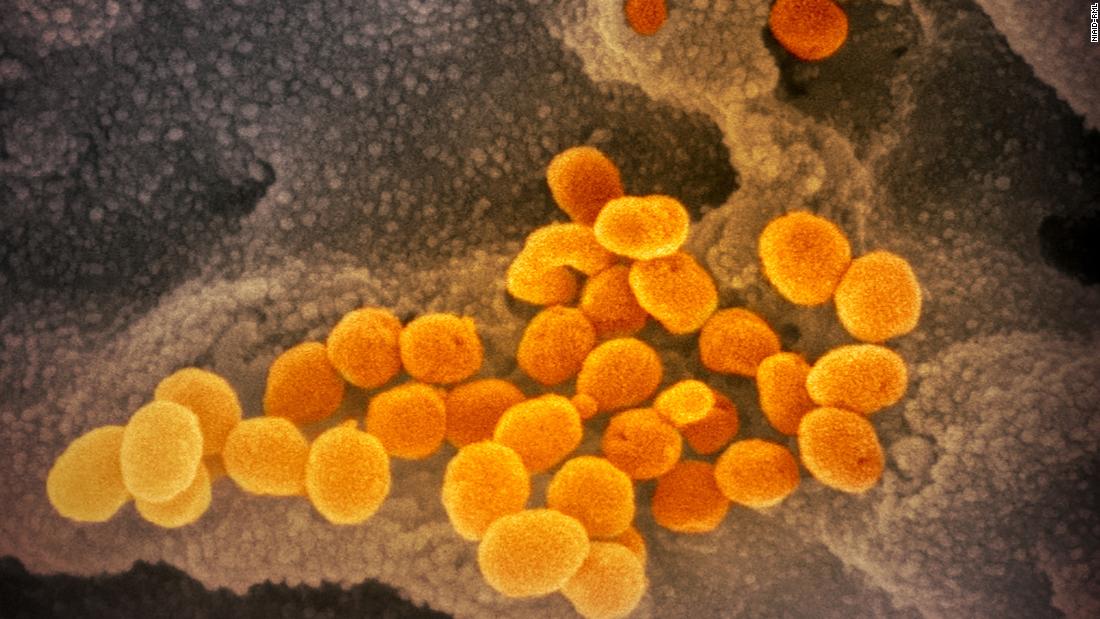 Several European countries, in the throes of a second wave of pandemics, are seeing an increase in virus cases, deaths and restrictions. Here̵
7;s the latest on Monday:
Belgium: From today, new rules come into force to prevent the spread of Covid-19 in the Belgian capital, Brussels. The mayor of the city announced the restrictions on Sunday after Brussels recorded 2,353 infections in seven days and an incidence of 327.7 cases per 100,000 inhabitants in 14 days.
From today, bars, cafes and restaurants will close at 11pm; Meetings of more than 10 people in public spaces are prohibited from 11pm. at 6 in the morning; and the consumption of food is prohibited in the markets.
From Thursday, it will be mandatory to wear a mask in busy commercial areas and restaurants, wearing a face mask will be mandatory and it will be mandatory to wear a mask when entering or leaving schools.
Germany: An increase in infections "worries us a lot," said German government spokesman Steffen Seibert.
Chancellor Angela Merkel is expected to meet with leaders of German federal states on Tuesday, Seibert said, adding that a possible "traffic light" virus alert scheme would be part of the discussion.
The country saw an increase of 1,192 infections on Sunday and three deaths, according to the federal agency for disease control and prevention, the Robert Koch Institute (RKI). At least 285,332 people in Germany have registered as infected since the start of the pandemic and there have been 9,460 deaths, according to RKI.
France: According to official statistics, Coronavirus hospitalizations in intensive care units in the Provence-Alpes Côte d'Azur region, which includes Marseille, the second largest city in France, have tripled since the beginning of September.
Bars and restaurants closed for seven days in the Marseille area, starting Sunday evening, due to the deteriorating situation.
Source link