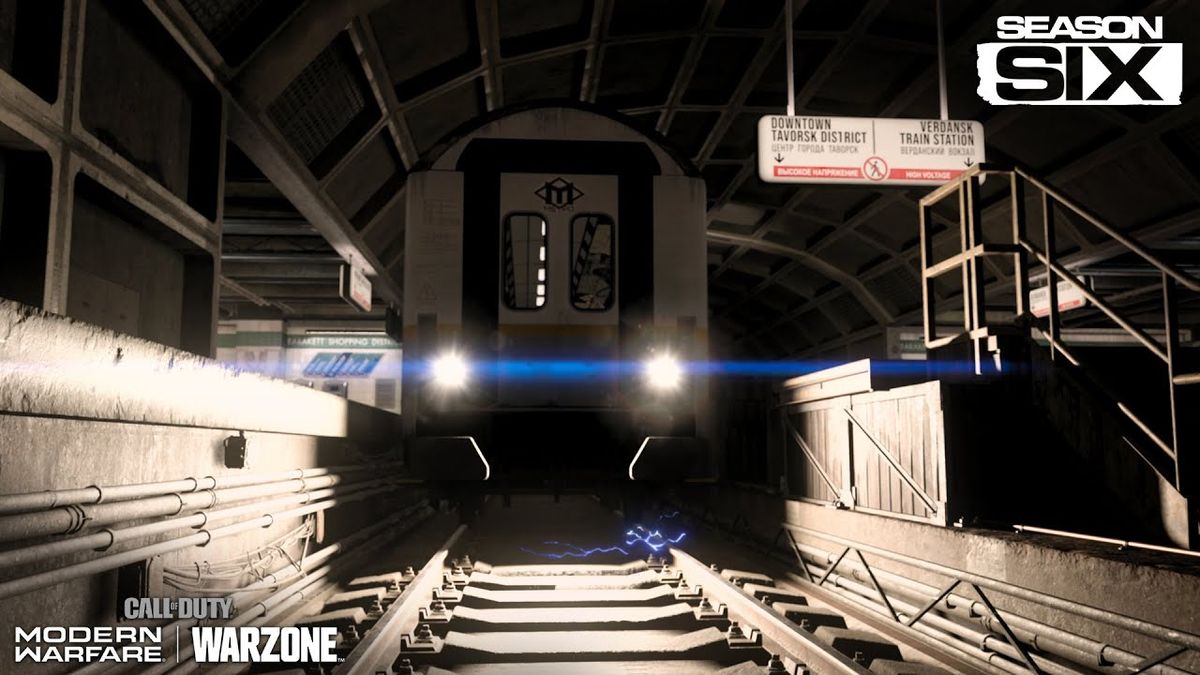 Activision has revealed its plans for Call of Duty: Modern Warfare and Warzone season 6. The roadmap describes the new content we expected such as the two new operators and the Verdansk metro that allows you to travel fast on the map, plus some brand new stuff including two new guns, a new limited-time Warzone mode, new maps, a two-week Halloween event, and so much more. Check out the Season 6 trailer above.
No slowdown in the sixth season. 🚇 A new way to travel. A powerful new pet. New Operators for the fight. A terrifying midseason event. Keep the pace in #ModernWarfare and #Warzone with these new additions. pic.twitter.com/ItvpqSADadSeptember 28, 2020
Right at launch, Call of Duty: Modern Warfare season 6 swaps attack crows for vampire bats to kick off the Halloween themed season. At the same time, the new Battle Pass adds the SP-R 208 sniper and AS VAL assault rifle and new maps for 6v6, Gunfight and Ground War. Then there's a limited-time Warzone mode called Armored Royale in which each team has an armored truck and a new multiplayer mode called Killstreak Confirmed, a variant of Kill Confirmed. Finally, two new operators, Farah and Nikolai, and the aforementioned fast travel feature will arrive at the launch of Season 6. You can get the full breakdown of these new features in a blog post by Activision.
The Halloween-themed event, titled Haunting of Verdansk, will run from October 20 to November 3. During that time you will be able to participate in new seasonal events and earn new rewards. And even if it doesn't say it explicitly, the scariest time of year would definitely be suitable for that Zombie mode we've all been waiting for. Other new game modes arriving later in the season include Gun Fight Team Deathmatch, Hardpoint: Hills & Kills, and Headquarters: Firefight, each of which add unique twists to existing game modes.
Call of Duty: Modern Warfare and Warzone season 6 will be released on September 29 and you can preload the big update right now on PS4.
Here everything we know about Call of Duty: Black Ops Cold War.