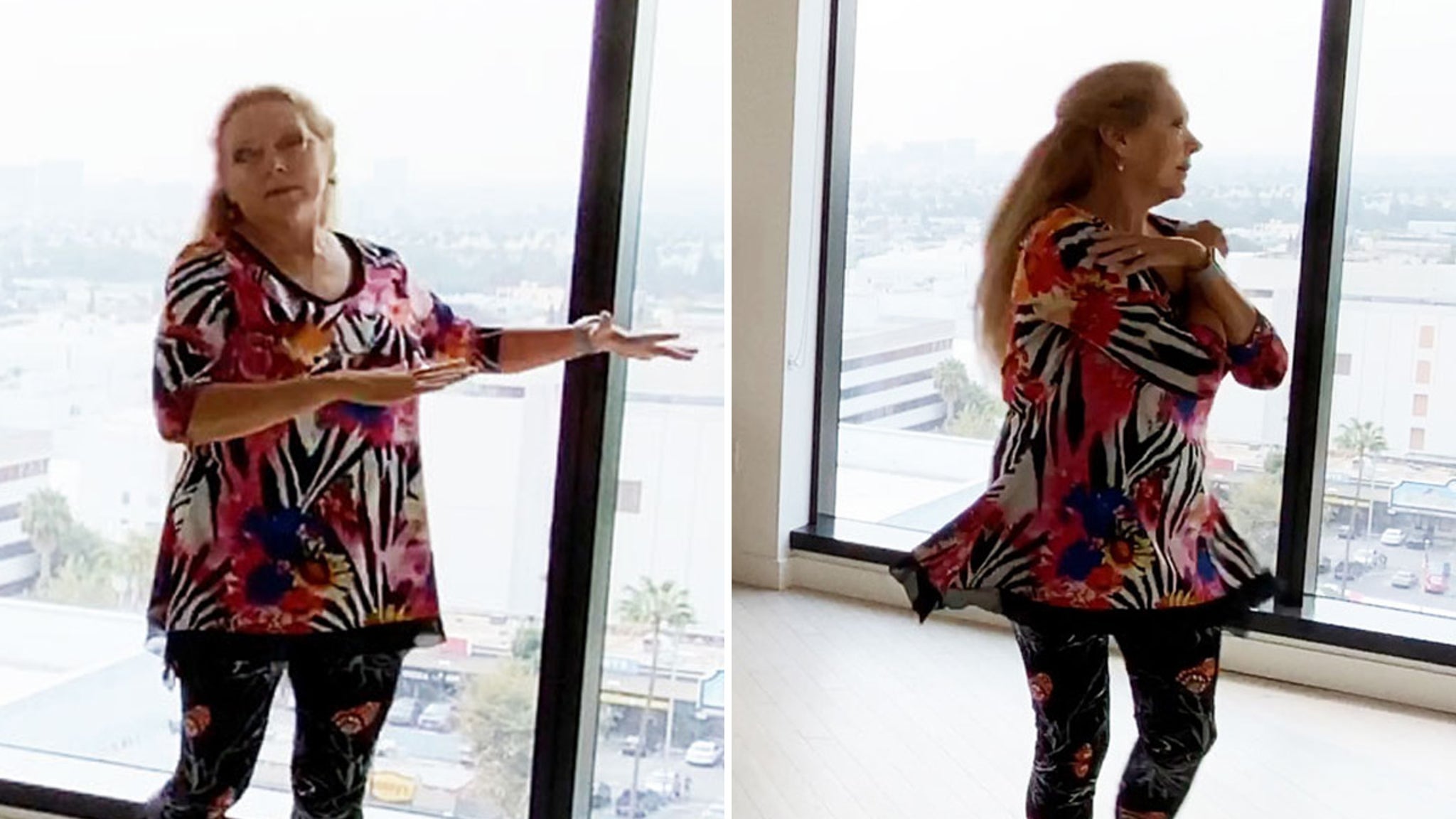 Carole Baskinhas a tiger's eye as he prepares for his big debut in "Dancing with the Stars" … and he's practicing his moves in a way that Billy Idol proud.
Sources close to Carole tell TMZ … that she danced with herself in her Los Angeles apartment during her free time this week as she prepares for her first issue of "DWTS".
Carole is getting ready for her first dance, which will be "Eye of the Tiger", but we are told she isn't practicing any specific music … just the music in her head.
With Carole only getting 3-4 hours a day of official "DWTS" rehearsal, she's taking her work home … we're told she feels she needs more practice and has moved the furniture in her living room to create his own dance floor.
Carole is also documenting her progress … we are told she is recording her practice dances on her phone so we can look back and see how far she has come.
Waiting for your permission to upload Instagram Media.
Remember … Carole studied hard and cheap, before stepping on the set of 'DWTS' … picking up her dance floors from watch video tutorials on Youtube.
With some rehearsal behind her, we're told that Carole focuses mostly on the dance moves and stays in the beat when she's home alone.
Carole's costume for her first issue will have no feathers or fur, and our sources describe the dress as a "sunset" with a lot of "nastiness" … whatever that means.
We're told Carole fell in love with the look right away … and has already asked producers if she'll be allowed to keep or buy it after the show, but the producers haven't indicated a final decision.
And, get this … our sources say Carole told her family who thought to herself "I want to be buried in this dress" when she first saw it. The fact is, we were told that she intends to be cremated and that she would not want the dress to burn. How sweet.
Source link