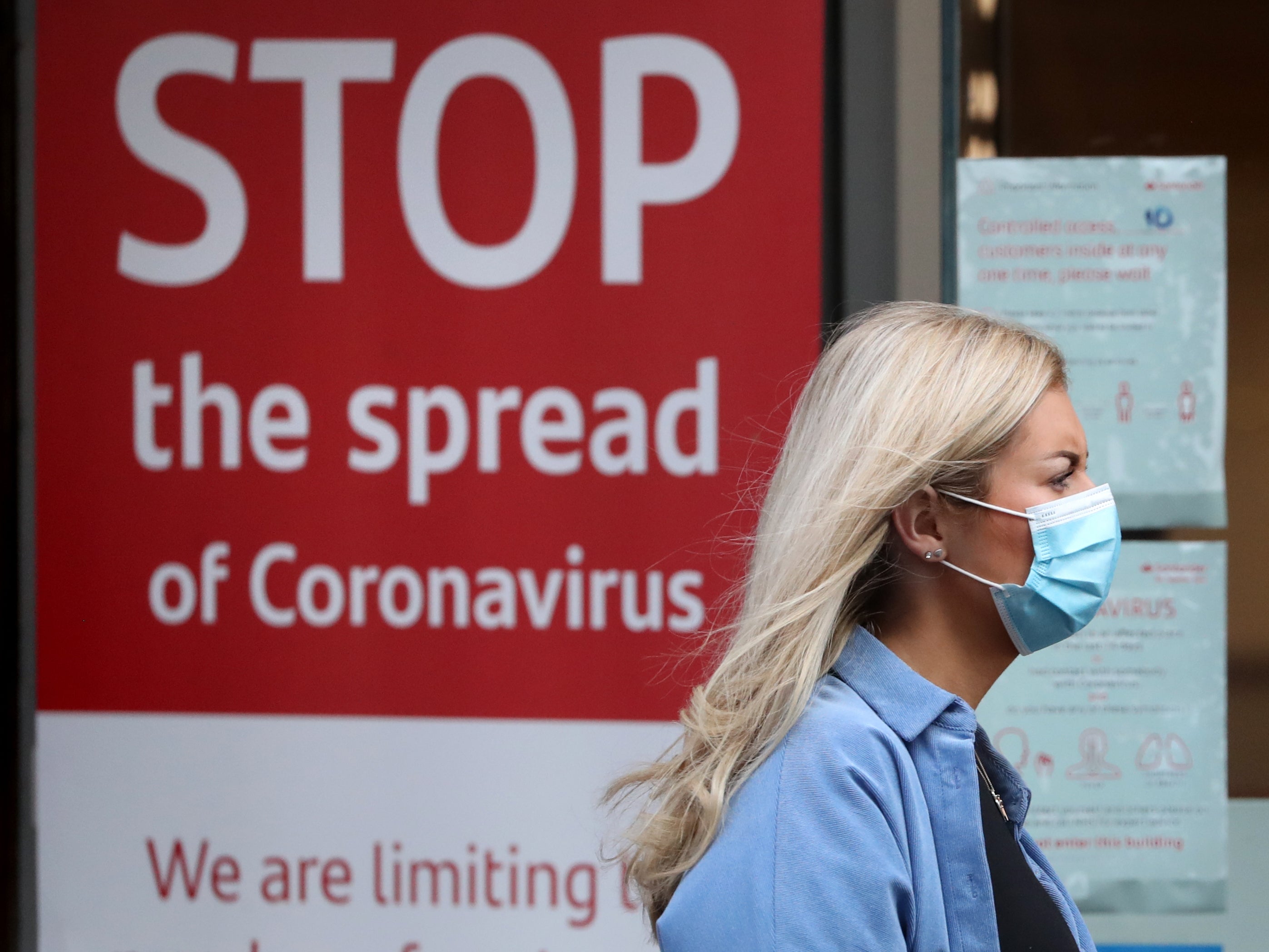 It looked at the death rates for the three conditions and found that there were 48,168 deaths linked to Covid-19 with the virus being the underlying cause of death at three times the number of deaths.
This means that Covid-19 accounted for 12.4% of all deaths over the eight-month period.
There were a total of 13,619 deaths from pneumonia and 394 deaths from influenza.
Of the deaths where both influenza and pneumonia and Covid-19 were mentioned on the death certificate, the underlying cause of death was coronavirus in 96% of cases.
The ONS also looked back on when death records began to be collected monthly and found that Covid-1
9 remained deadlier than any season of flu and pneumonia until 1959.
There were more deaths from influenza or pneumonia in women, but deaths from Covid-19 were 24% higher in men.
Sarah Caul, head of mortality analysis at the ONS, said: "Between January and August of this year there were more than three deaths in which Covid-19 was the underlying cause of influenza and pneumonia.
"The death rate from Covid-19 is also significantly higher than the flu and pneumonia rates for both 2020 and the five-year average.
"Since 1959, when the ONS monthly death records began, the number of deaths from influenza and pneumonia in the first eight months of each year has been less than the number of deaths from Covid-19 seen so far in 2020" .
The ONS said the highest number of deaths from influenza and pneumonia occurred in January, but the deaths were below the five-year average in each month.
Deaths related to Covid-19 were higher than those due to flu and pneumonia between March and June.
The ONS said: "Age-standardized and age-specific death rates for deaths due to Covid-19 were statistically significantly higher than death rates from influenza and pneumonia compared to the five-year average and 2020 rates.
"The rate of deaths in nursing homes due to Covid-19 was almost double the rate of deaths from influenza and pneumonia (30% and 15% respectively)."
Source link