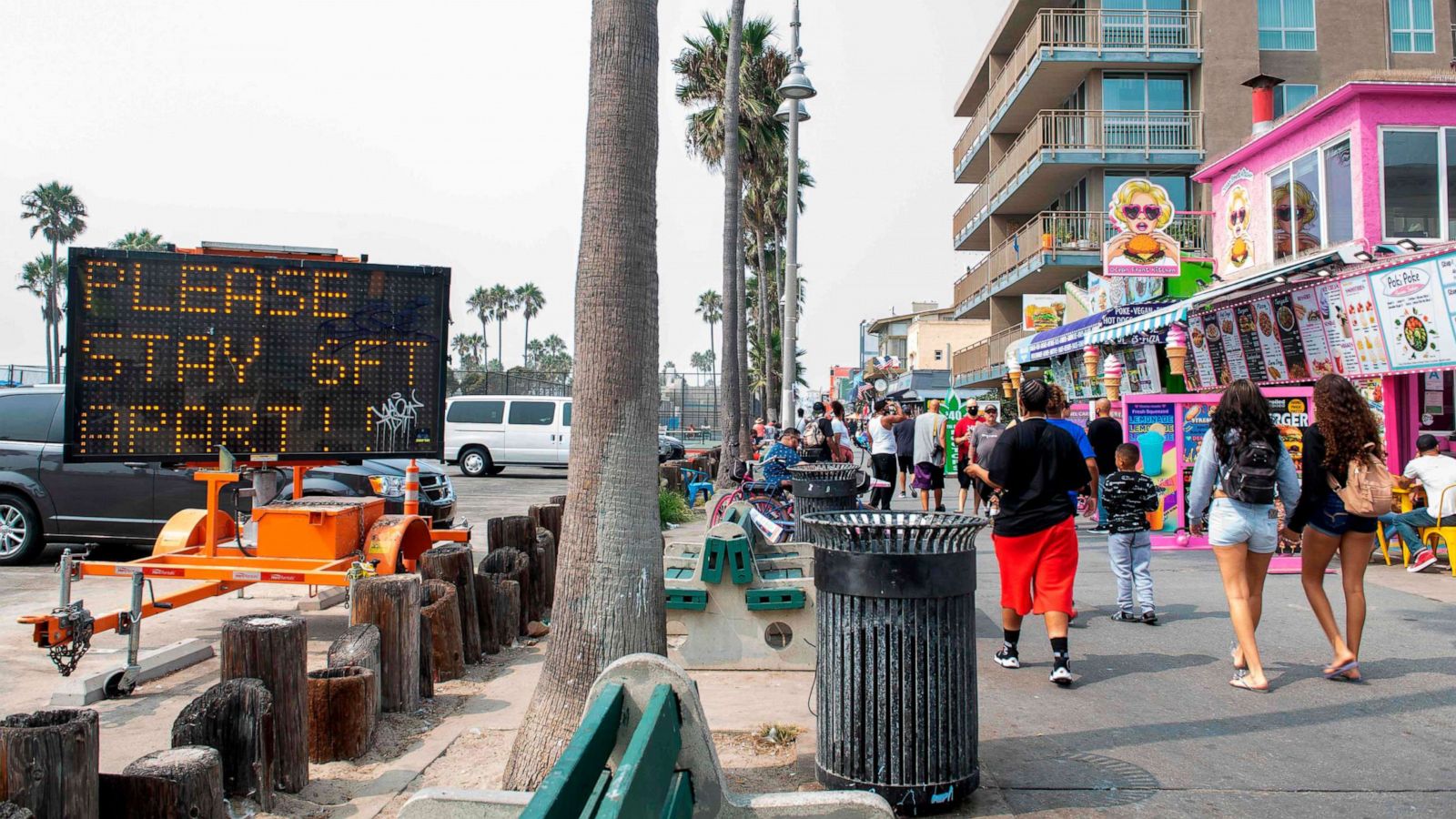 The US government unveiled a plan to offer a COVID-19 vaccine to all Americans for free as early as January.
On Wednesday, the U.S. Department of Health and Human Services and the U.S. Department of Defense jointly released two documents, outlining the Trump administration's vaccine distribution strategy amid the coronavirus pandemic. The goal is to deliver safe and effective vaccine doses to sites, "with no upfront cost to the suppliers and no direct costs to the recipient of the vaccine," according to a strategic distribution overview.
"No American has to pay a single penny out of his own pocket for a vaccine," Paul Mango, deputy chief of staff for policy at the US Department of Health and Human Services, said Wednesday in a phone call to reporters.
Healthcare professionals will be reimbursed for the cost of administering the vaccine doses, but such rates will not be borne by patients and will instead be paid by commercial insurers or Medicaid. For uninsured patients, the costs will be covered by the administration's Provider Relief Fund.
Officials are still tweaking details for policyholders via Medicare paid programs. The maximum they would have to pay out of their own pockets would be $ 3.50 per shot, "but we're working on it," Mango said.
Mango noted that some details of the plan will not be known until a COVID-19 vaccine is authorized or approved by the Food and Drug Administration.
"We are dealing with a world of great uncertainty," he told reporters. "So this is a truly extraordinary undertaking, logistically complex and many uncertainties at the moment".
Sony Salzman of ABC News contributed to this report.
Source link