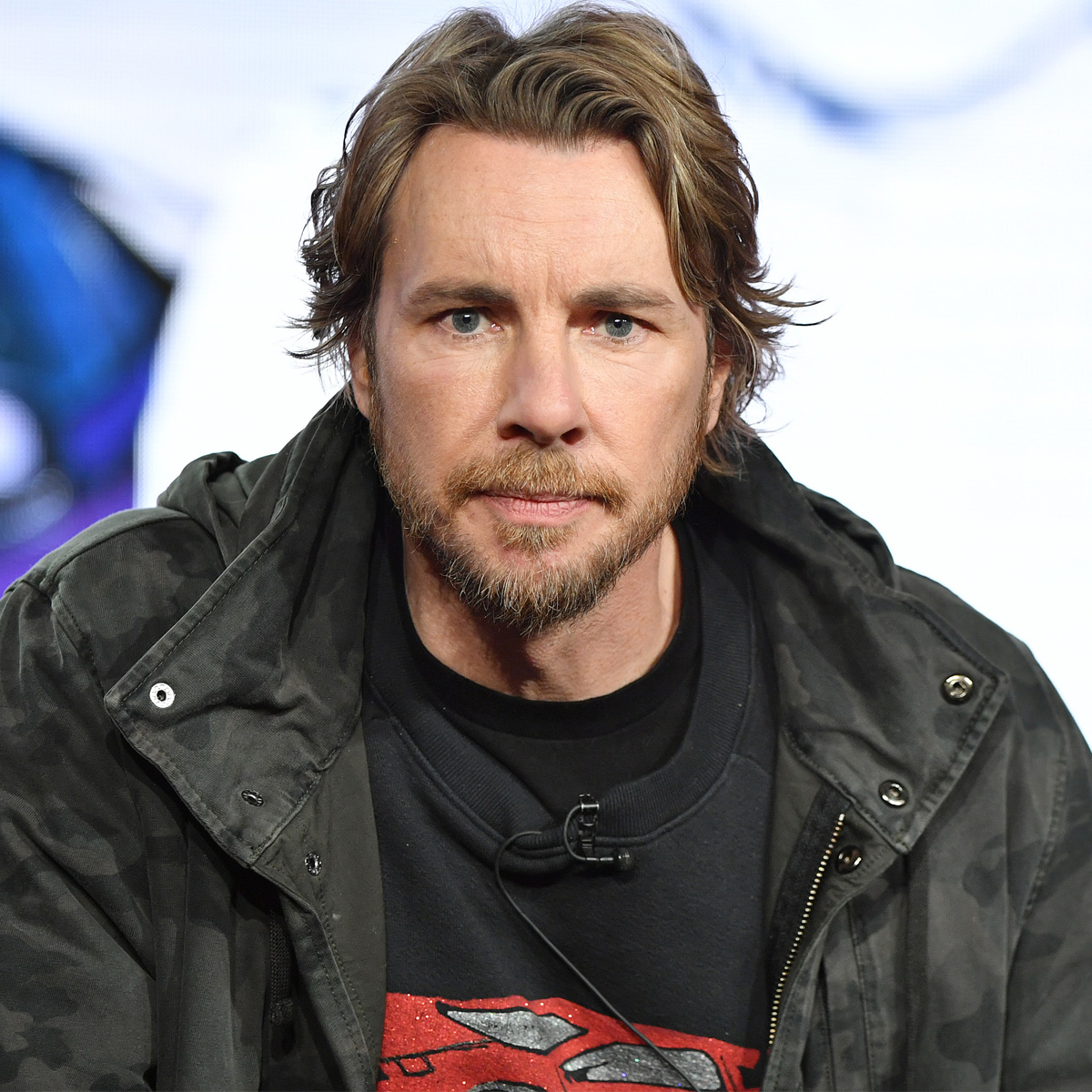 Later, Bell surprised him where Shepard was with his father to offer his support, and Shepard admitted that he had relapsed. As she told him she needed to call someone from Alcoholics Anonymous, she knew that she had been in a lot of pain from her motorcycle accident and had been dealing with the stress of her father's health.
"That was eight years ago," Shepard continued, adding later, "Now I've had this experience where I did, I felt bad, but there was no consequence. It was like, I felt bad, I have said I was feeling bad, and then I went ahead and everything was fine ".
After Shepard got hurt again, he was given pills again. However, as they kept him awake at night, he decided to save them and take them on his own.
"That cycle happens maybe three or four more times,"
; he recalled. "I feel skittish, but I don't feel like this is a problem. I didn't want more when it was over."
According to life, Shepard continued to suffer more injuries, having undergone seven surgeries. "I go cycling a lot," he explained. "After driving a few times on the track, I feel I have the right to take two Vicodins at the end of the day because I am in pain. Again I don't feel so crazy."
After his latest round of injuries, which started about six months ago, he noticed he started "getting more and more shady".
"And I've never bought them yet," he said. "And then I do … In the last eight weeks maybe, I don't know … I take them all day. I'm allowed to take them at a certain dosage because I have a prescription. And then I" am also increasing it. And then all the prescriptions run out and now I take 30 million Oxys that I bought every time I decide I can do [it]. "
Source link