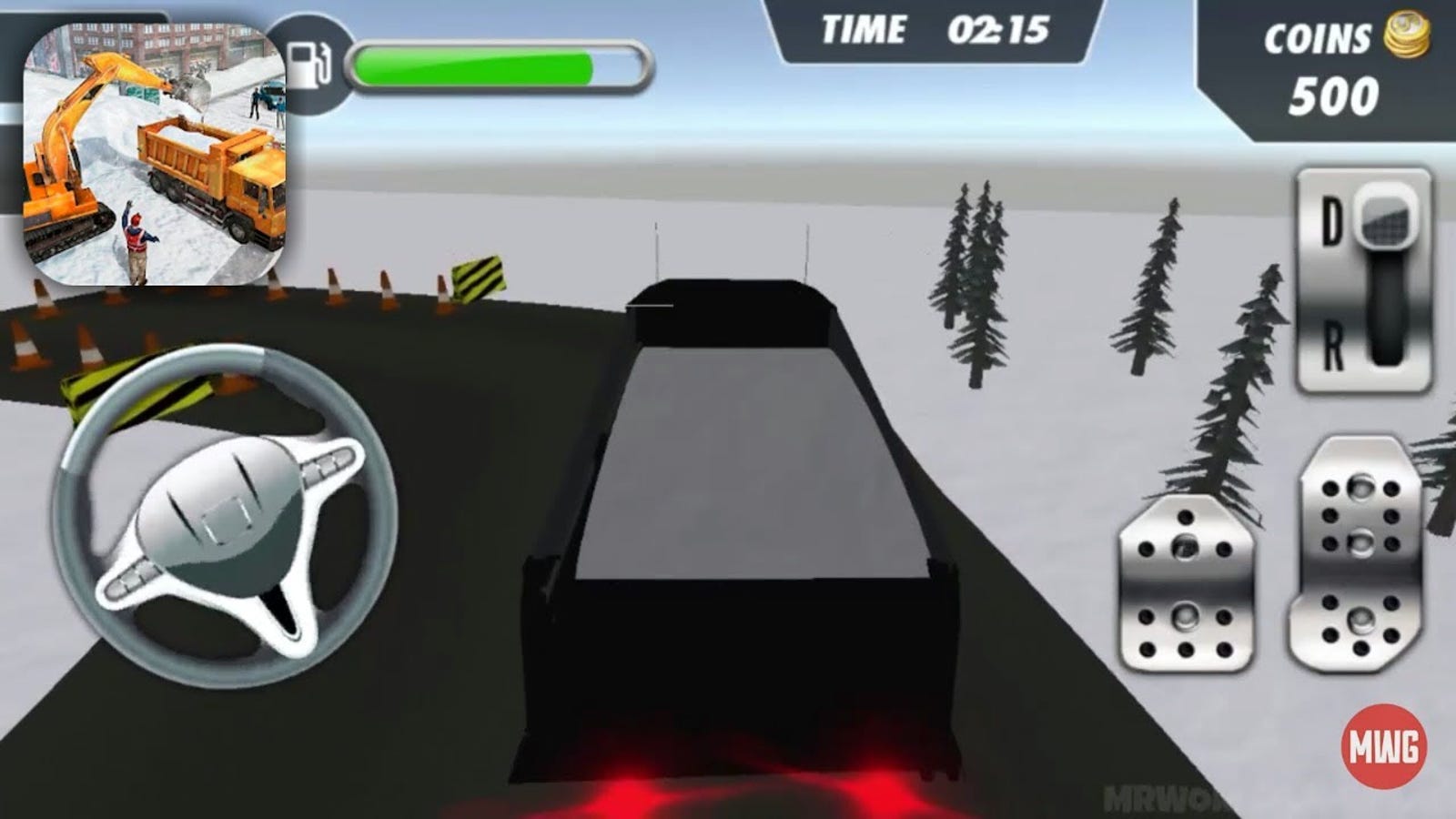 Digital security researchers have discovered a type of ad-serving malware previously unknown in over 200 Android apps, some of which have been downloaded by millions of users. AdWare, the security company Check Point calls "SimBad", creates a backdoor and allows its creator to install additional programs, according to TechCrunch. The company notified Google of the vulnerability and the apps were all extracted from the Google Play Store. It is still up to us, however, to delete these apps from our phones.
Check Point has published the list of apps, which include the names, file names and number of installations for each of the infected apps. While the infected apps range from random telephony to secondary effects, most of the apps concerned seem to be a game. Among the 1
4 most popular apps, each of which was downloaded at least 5,000,000 times, 13 are the games:
Snow Heavy Excavator Simulator
Hoverboard Racing
Real Tractor Farming Simulator
Ambulance Rescue Driving
Heavy Mountain Bus Simulator 2018
Fire Truck Emergency Driver
Farming Tractor Real Harvest Simulator
Car Parking Challenge
Speed ​​Boat Jet Ski Racing
Water Surfing Car Stunt
Offroad 2018 Wood Transport Truck
Volumen Booster & Equalizer
Prado Parking Adventure
Oil Trucker Transport Truck Driver
If you find that you have downloaded one of these apps, restart your phone in safe mode. The step-by-step process of restarting in safe mode varies depending on the model, but the most common way is to long press the "Turn off" option on the screen when pressing the physical power button. (Here are a couple of other variants).
Once in safe mode, go to the Settings menu and tap App to find a list of all the apps installed on the phone. Delete the app infected and check for any other apps you don't recognize. Often the malware hides itself by removing itself from the home screen, so if it's an app with a name or icon that you don't know, it could have been installed via the backdoor.
Regardless of whether you've downloaded these apps or not, it's also not a bad idea to download some virus scanning software to make sure your phone is safe.
Source link