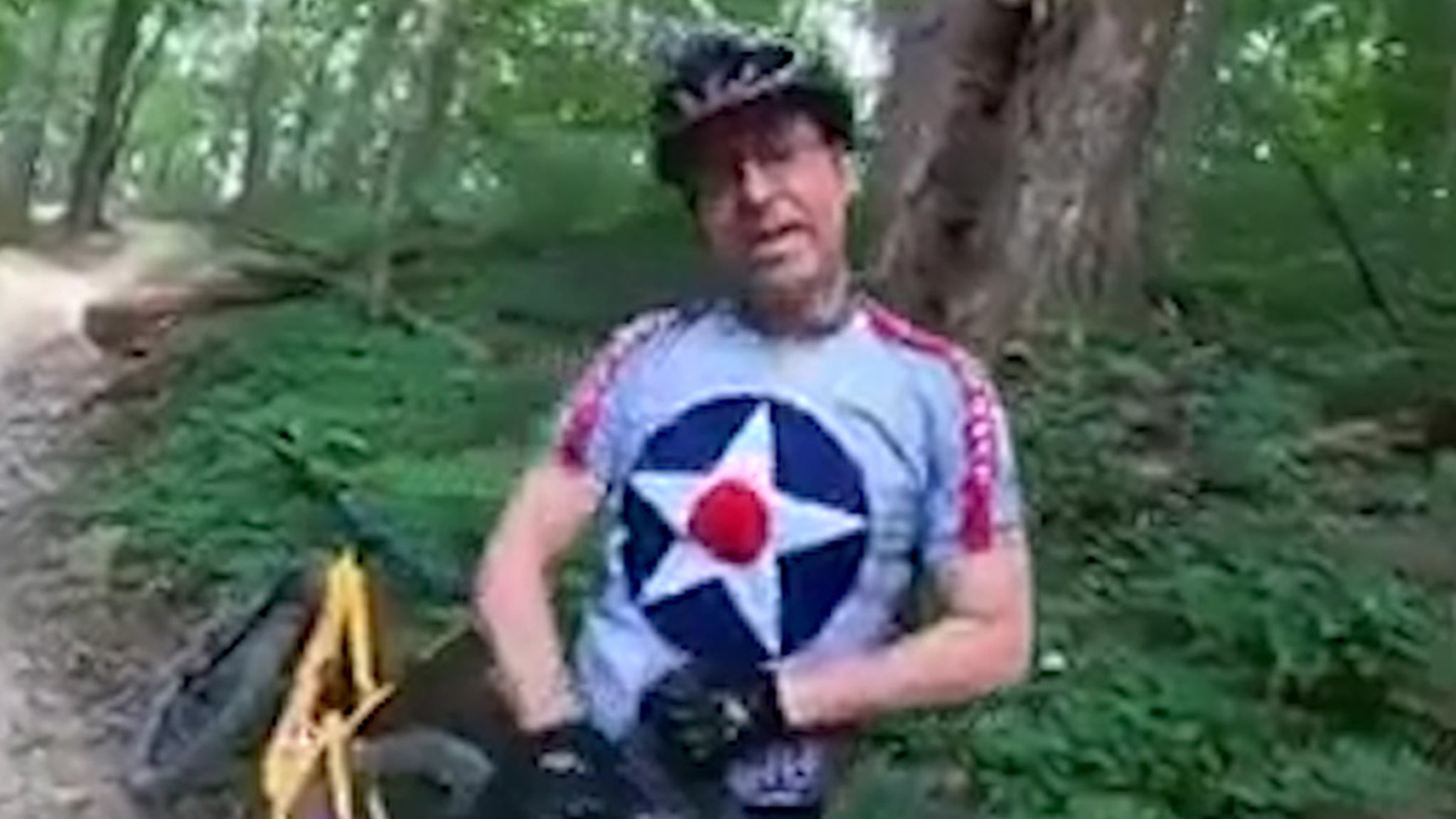 An angry cyclist went on another motorcyclist when he noticed him using a motor vehicle on a park path, but be warned, that other motorcyclist is a disabled person who uses specialized equipment !!!
You have to see the rider's reaction to that crucial piece of information because it's just incredible. Once the reprimand began, the poor fellow seemed baffled as to why he was being verbally assaulted. The pissed-off cyclist said e-bikes are not allowed on the trail … forcing the man to explain that he cannot walk and that he is riding with disabled equipment.
The response she got is maddening, as the woman with the cyclist said. He actually noted that the disabled man "should have driven with" the fact that he cannot walk. Here's the point … IT DID !!!
The angry cyclist finally allowed the cyclist to pass … but he didn't stop ranting.
On a more positive note, the victim of that rant shared a message in response to the reaction his video has received since posting it. He says he doesn't want the 2 cyclists to be vilified – and instead, he hopes it teaches people to have more compassion, empathy and kindness.
Talk about going high when they go down.
Source link