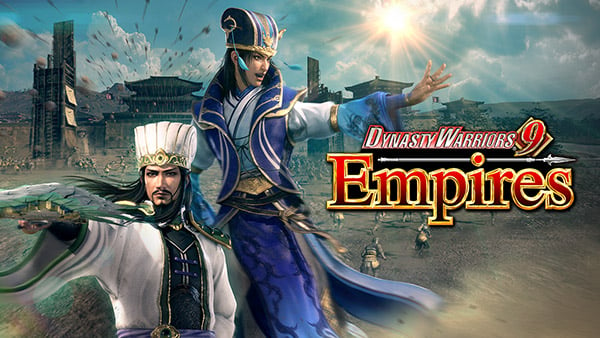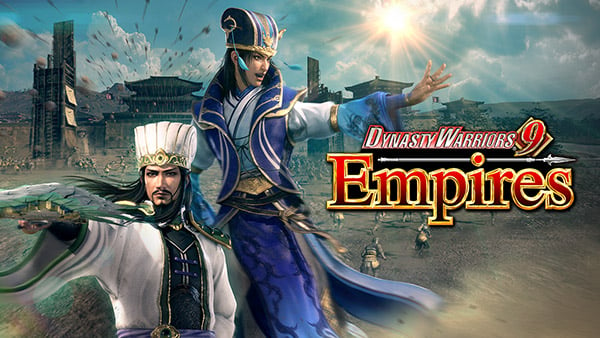 Publisher Koei Tecmo and developer Omega Force announced Dynasty Warriors 9 Empires for PlayStation 5, Xbox Series, PlayStation 4, Xbox One, Switch and PC (Steam). It will launch in early 2021.
Here is an overview of the game, via Koei Tecmo America and Europe:
Combining the action 1 against 1,000's Dynasty Warriors with the addition of strategic elements, including command of units, Dynasty Warriors 9 Empires puts players on a mission to conquer ancient China by both sword and strategy. Powerful siege battles allow commanders to deploy units to capture strategic points on the map such as castles. By experiencing high-stakes combat every turn, players can now take control of these central points on the battlefield through the use of fire attacks or other ploys, siege weapons, and sometimes simply by force while commanders execute their strategies and attack enemy troops by issuing vital commands to units during the skirmish.
And here are some additional details, via Koei Tecmo Japan:
Of

Siege battles where various ways of life, wisdom and valor intersect. A "Three Kingdoms experience"

; represented with high quality images.

Siege battles, where you capture points by various means.
Diplomacy, whose ebb and flow is determined by lifestyle and interactions with officers.
Edit function, now further evolved.

Siege battles

Fight for the castle in evolved siege battles where the area surrounding the castle is the battlefield.

Capture the castle gates by various means including destruction, annihilation and infiltration and fight with the ultimate goal of controlling the castle.

Diplomacy

Players can experience various ways of life, including ruler, shogun, private, non-governmental, and more. Interacting with various officers and building relationships will lead to stronger nation building.

Edit function

Mix and match your favorite parts to create an original officer, modify all your own. Through various events that take place with Dynasty Warriors officers, your personal "Three Kingdoms experience" will develop even more dramatically.
Second Dynasty Warriors Akihiro Suzuki series manufacturer, Dynasty Warriors 9 Empires it does not inherit the open world system of its predecessor. Rather, it is a natural evolution of Empires series that aims to use the resources of Dynasty Warriors 9 to create battles with a sense of scale.
Watch the teaser trailer below. View the first screenshots in the gallery. Visit the official site here: North America, Europe, Japan.
Source link