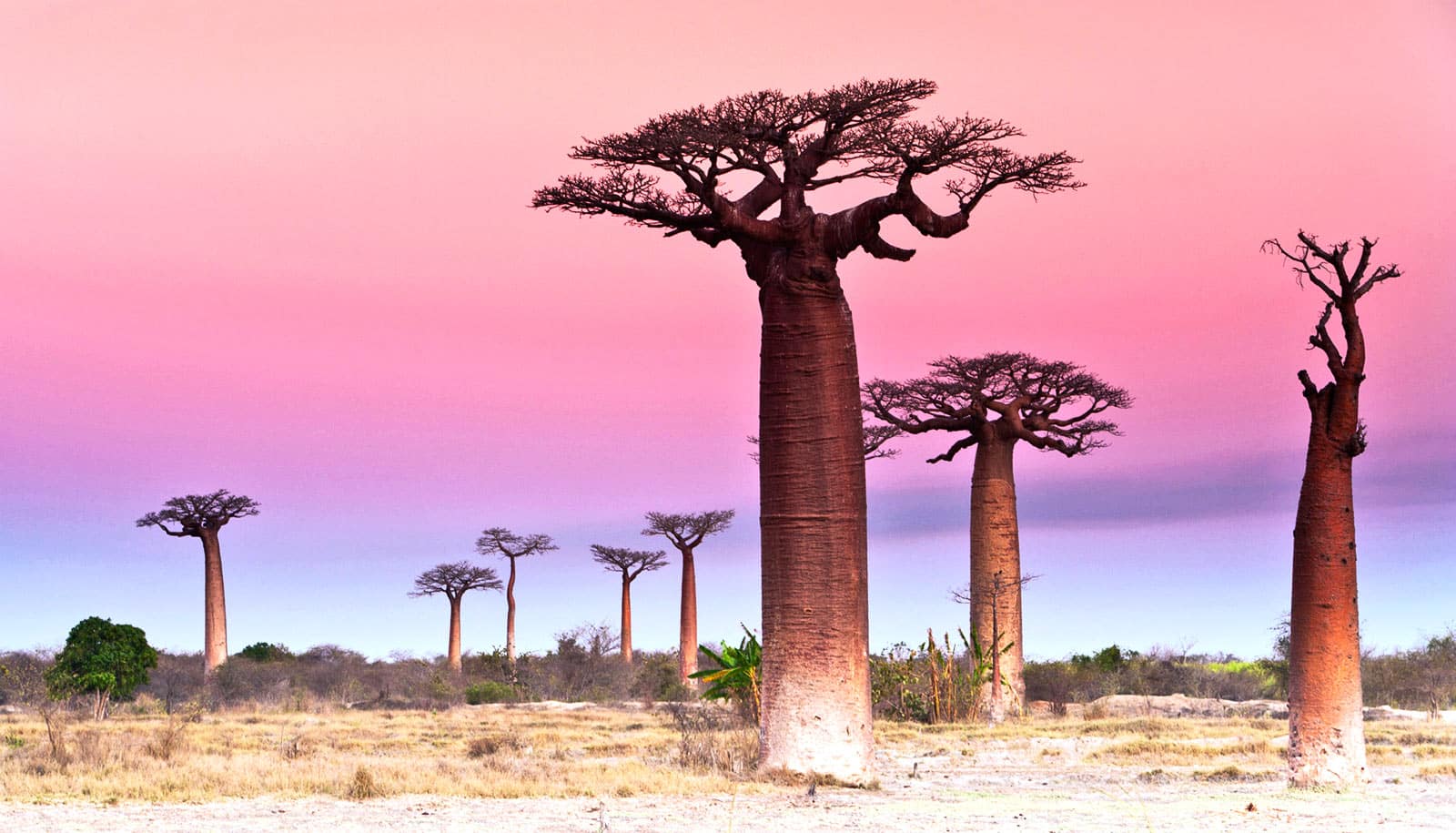 Share this
Article
You are free to share this article with the International Attribution 4.0 license.
<! –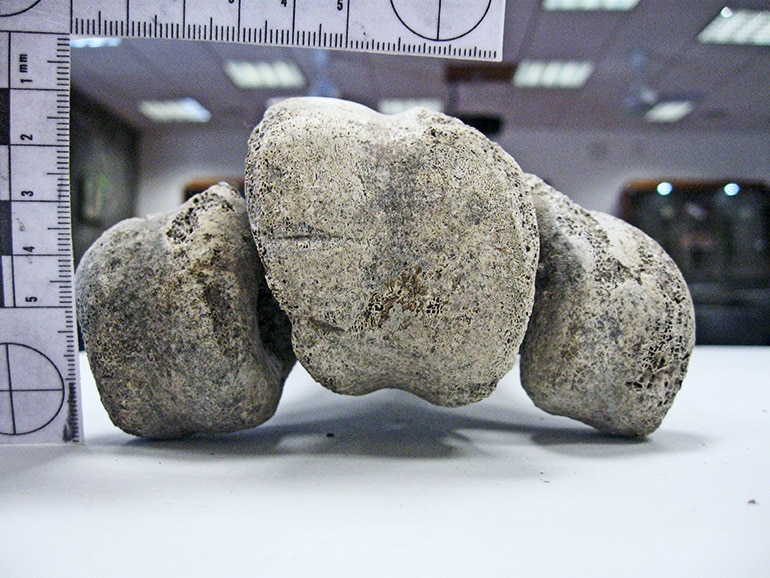 "This new discovery transforms our idea of ​​the first human arrivals on its head," says Patricia Wright, eminent anthropology professor at Stony Brook University and founder of the ValBio Center, the modern campus of research in Madagascar affiliated with the university.
"We know that at the end of the Ice Age, when humans used only stone tools, there was a group of humans arrived in Madagascar," he says. "We do not know the origin of these people and we will not do so until we find more archaeological evidence, but we know there is no evidence of their genes in modern populations, questions remain about who these people were and when and why they disappeared "
" We already know that Madagascar's megafauna-elephant birds, hippopotamuses, giant tortoises and giant lemurs - probably died out about 1,000 years ago, "says James Hansford of the Zoological Society of London, an international conservation charity. . "There are several theories about why this happened, but the extent of human involvement was not clear.
" Our research provides evidence of human activity in Madagascar more than 6,000 years earlier than previously suspected, demonstrating that a radically different theory of extinction is needed to understand the enormous loss of biodiversity that has occurred on the island, "says Hansford.
" Humans seem to coexist with elephants and other species now extinct for 9,000 years, apparently with a limited negative impact on biodiversity for most of this period. This offers new knowledge for today's conservation. "
The bones of the elephant birds studied by this project were originally found in 2009 in Christmas River, in central-southern Madagascar, a fossil" bone bed "containing a rich concentration of ancient animal remains. it has been an important killing site, but further research is needed to confirm if this is true.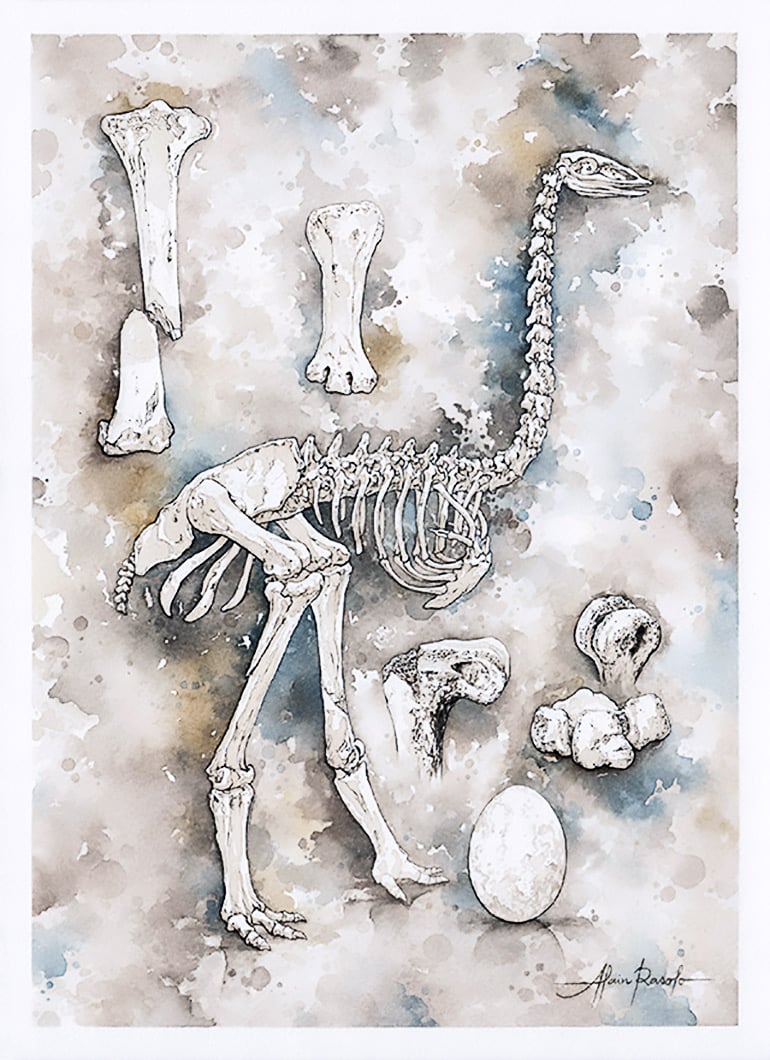 appears in the journal Science Advances .
Source: Stony Brook University
Source link