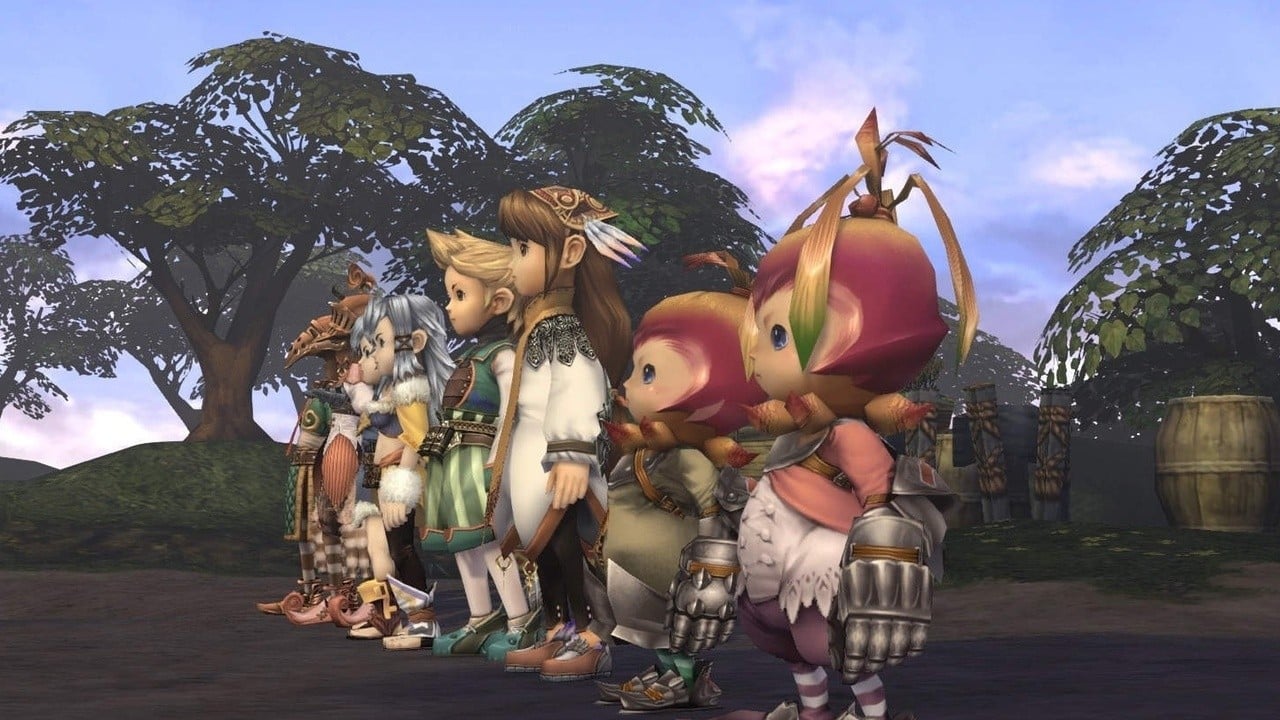 Last month, Square Enix dropped the bomb when he revealed it Final Fantasy: Crystal Chronicles Remastered Edition no supports offline or local multiplayer for development purposes, has chosen not to process at the moment.
Now, in an interview with Destructoid, the game's director – Ryoma Araki – shed some light on the situation, explaining what a "one or the other" type of situation was and the local game, instead of cross-play, would have limited it:
the game didn̵

7;t combine well with the local game which limited it to a platform
Implementing a cross-platform feature and a local game function in a game can be a challenge for Square Enix to face in the future, according to Araki.
Although the local game has been cut by the Crystal Chronicles remaster, the director is confident that players will still appreciate it and mentioned how cross-play makes multiplayer more accessible, allowing players to choose how to play:
I think the remaster players will appreciate the same multiplayer user experience they had through the day with the original game. Three of the four platforms on which this game will be released are portable, so even if all four players play on different hardware, they can play together in the same position, or even if they are physically distant. Multiplayer was created so that players can choose how to play based on their playing style.
What do you think of Square Enix's decision to focus on cross-play rather than local gaming? Share your thoughts below.
Source link