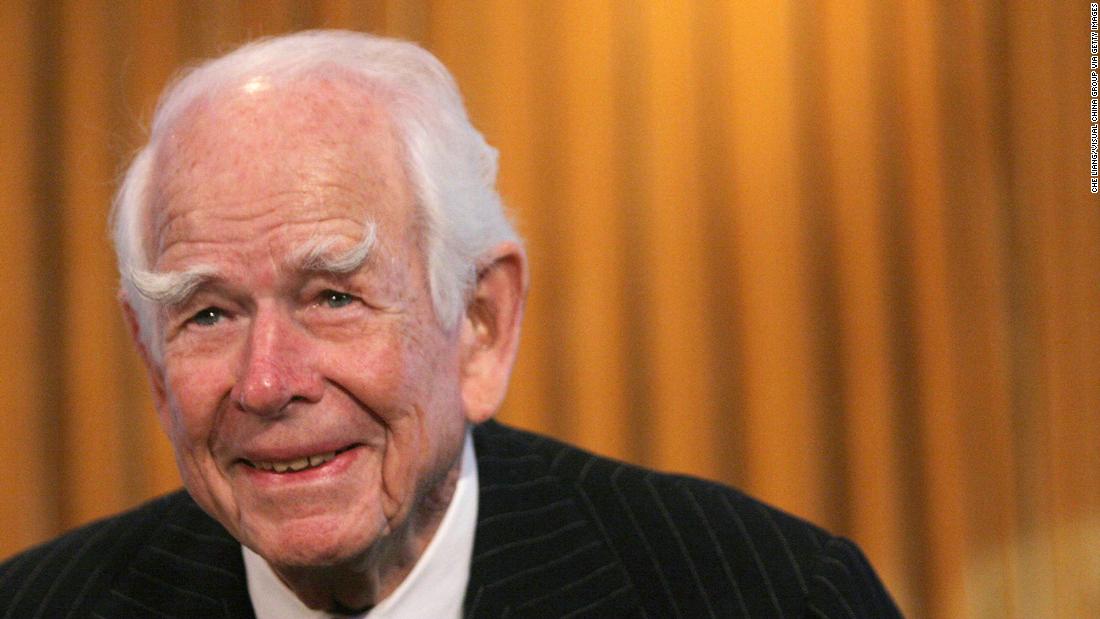 PepsiCo confirmed his death on a memorial page, indicating he was CEO of Pepsi-Cola and PepsiCo for 23 years. The company said he retired in 1986 but was "a trusted advisor and advocate of PepsiCo's leaders, who served the company for a total of 39 years during its extraordinary life."
Kendall's family said in a press release that he died on Saturday.
"All of us at PepsiCo are devastated by the disappearance of Don Kendall," said Ramon L. Laguarta, President and CEO of PepsiCo. "Don was the architect of the PepsiCo family. He was relentless in growing our business, a fearless leader and the ultimate seller."
;
The company said Kendall and Herman Lay arranged the deal to merge Pepsi-Cola and Frito-Lay in 1965, creating the "modern" PepsiCo. According to the company, he was a longtime friend of former US President Richard Nixon.
Source link