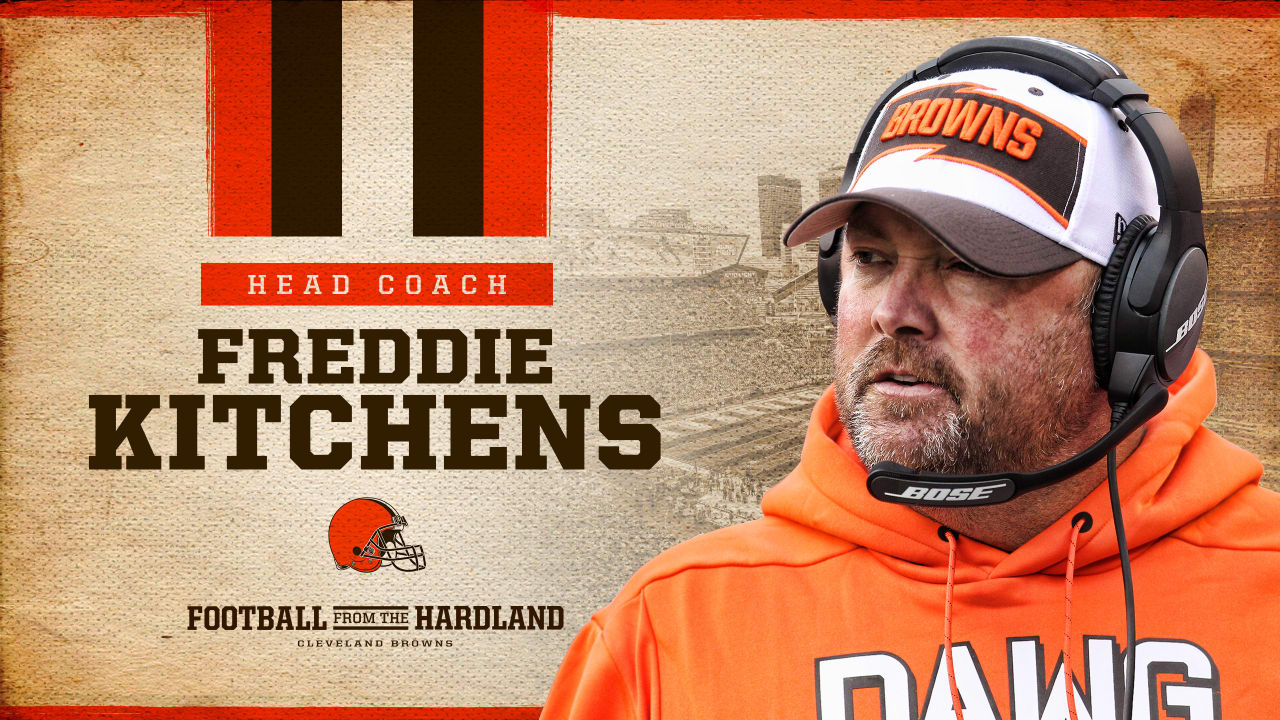 Kitchens, a Gadsden, Alabama native who played quarterback at the University of Alabama, broke into the NFL in 2006 as a coach with the Cowboys under the Pro Football Hall of Fame Bill coach Parcells. He held the same position with the Cardinals since 2007-12, working with Ken Whisenhunt, before moving on to the quarterbacks coach from 2013-16 when he worked with Bruce Arians. He was training his back in his final year in Arizona before moving to Cleveland.
Kitchens worked closely with Carson Palmer in Arizona during some of his most productive seasons. Palmer set the Cardinals' record for passing placings (4.671), touchdown passes (35) and passers-by (104.6) during Cuccioli's stretching as quarterback coach from 201
3-16. In 2015, the Cardinals had the best placement in the NFL for the first time in the team's history and established numerous single-team season records including points (489), touchdowns (59), touchdown passes (35), total net yards. (6.533) and first downs (373).
Prior to joining the NFL, Kitchens spent seven years of college-level coaching with stops at Mississippi State (2004-05), North Texas (2001-03), Louisiana State (2000), and Glenville State (1999).
Kitchens was a quarterback of the stars during his high school days, winning "Mr. Football" after his senior season, and started for three seasons at the University of Alabama. He finished his collegiate career ranking in third place in the history of the school in career attempts, the fourth in his career and the fifth in the completion of his career.
Kitchens and his wife Ginger have two daughters, Bennett and Camden.
Source link