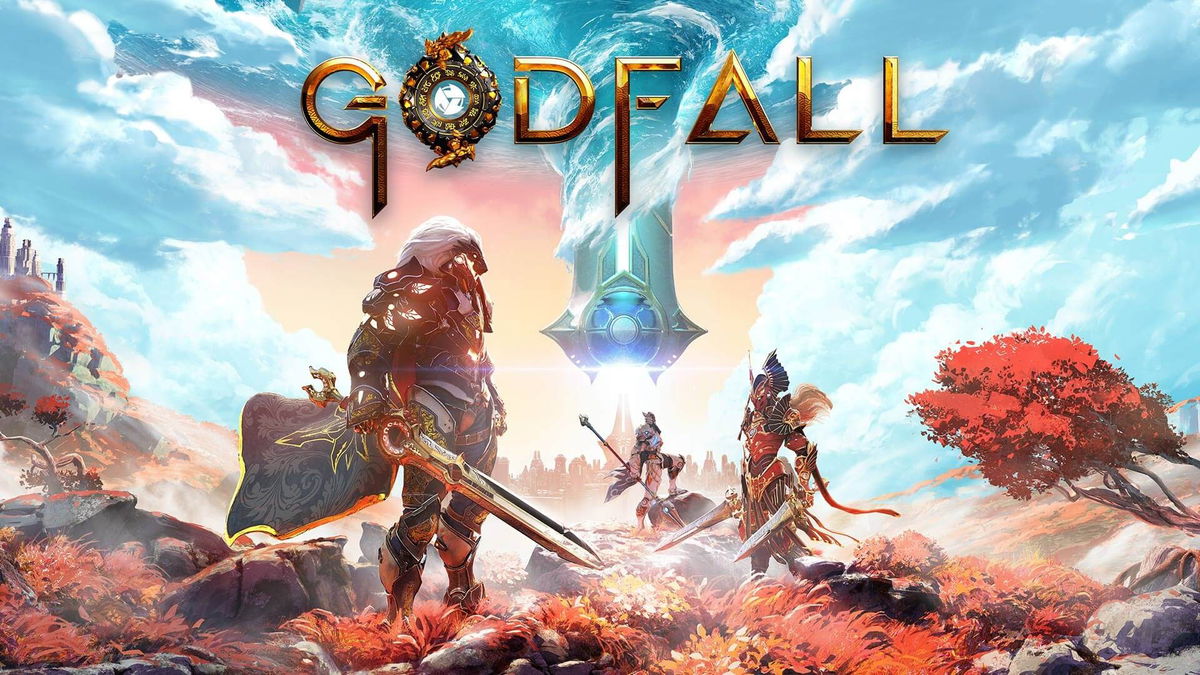 Microsoft announced the price and launch date for its Xbox Series X and S last week. While it made many Xbox fans happy, all eyes were on Sony as fans were waiting for an announcement regarding the PlayStation 5. Thankfully, they granted their wish when the PlayStation Showcase was announced for September 16.th. Now, in an effort to increase the wait, Sony has revealed a brand new trailer for one of its timed exclusives.
Godfall made his debut at the previous PlayStation Showcase event. The looter-slasher RPG looked incredible and wowed the fans. It bore a striking resemblance to the God of War title thanks to its combat mechanics, but it also brought a lot more to the table. Check out the trailer below.
The game description was read "Aperion is on the verge of ruin. You are the last of the Valorian Knights, god-like warriors capable of equipping Valorplates, legendary sets of armor that transform Handlers into unstoppable masters of hand-to-hand combat. Destroy enemies as you ascend into the elemental realms and challenge the mad god, Macro, waiting for you at the top. Ascend in Godfall, the first of its kind, looter-slasher, melee action-RPG. "
Read also: Industry Insider Reveals Interesting Information About PlayStation 5
Godfall Fight Trailer for PlayStation 5
Sony also released a brand new fight trailer for Godfall a couple of hours ago. It showed the movement of the game characters in combat, the different types of enemies and the cooperative mode. Take a look below.
This trailer also highlighted the players' ability to take advantage of enemy weaknesses that will be advantageous in combat. It also showed the online PvE co-op mode where players can tag along with up to 3 friends.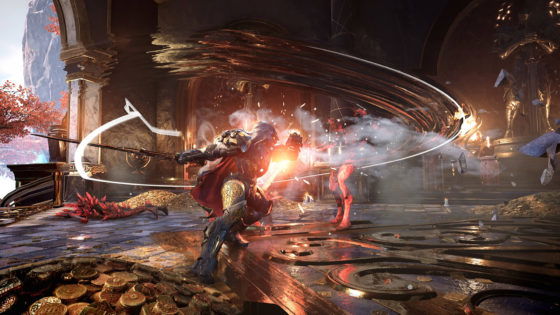 Read also: How PlayStation 5 can thwart Xbox Series X and S in Console War
This announcement came at an interesting time considering all the hype is now towards Sony. Xbox made its move last week and now it's Sony's turn to do the same. This new Godfall trailer showcased the PS5's next-generation graphics capabilities. Additionally, it has given an added incentive to potential PS5 buyers as it is a timed exclusive to PlayStation. This only helped Sony's cause in its fight against Microsoft in the "Console War". The game has also been announced for PC and more information will be revealed at the PlayStation event on September 16.
Source link