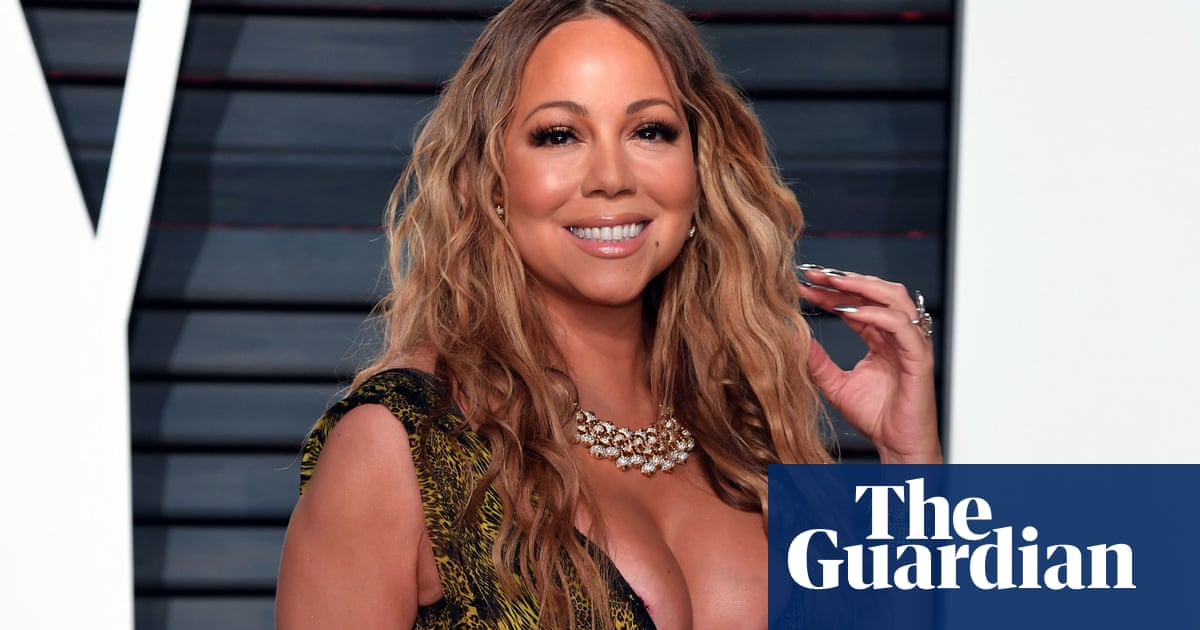 With her immaculate and glamorous image, Mariah Carey is the last person you'd expect to wear a plaid shirt, ripped jeans, and complain about a barrage of electric guitars. But the R&B singer revealed that she channeled "angry, distressed and messy, in old shoes" singers for a secret alt-rock project in 1995.
Carey worked with the band Chick on their album Someone̵
7;s Ugly Daughter, writing, producing and singing the backing vocals on each song. In an excerpt from his next memoir, he writes:



I'd take my little alt-rock song to the band and hum some stupid guitar riff. They collected it and recorded it immediately. It was irreverent, raw and urgent, and the band got into it. I actually started to love some of the songs. I would fully commit to my character. I played with the style of the white and punk-light-grunge singers that were popular at the time. You know the ones who seemed so carefree with their feelings and their image. They could be angry, distressed and untidy, in old shoes, wrinkled petticoats and unruly eyebrows, while every move I made was so calculated and cared for. I wanted to break free, let go and express my misery, but I also wanted to laugh. I was looking forward to doing my alter ego band sessions after Daydream every night.
Although it was released on Sony's subsidiary Epic Records, Someone's Ugly Daughter was not a success. Meanwhile, Carey Daydream's solo album, which he worked on simultaneously, became one of his biggest hits, selling 20 million copies worldwide and featuring hits like Fantasy and Always Be My Baby.
In addition to releasing her memoir The Meaning of Mariah Carey, this week she also releases The Rarities, a double album of darkness across her 30-year career.