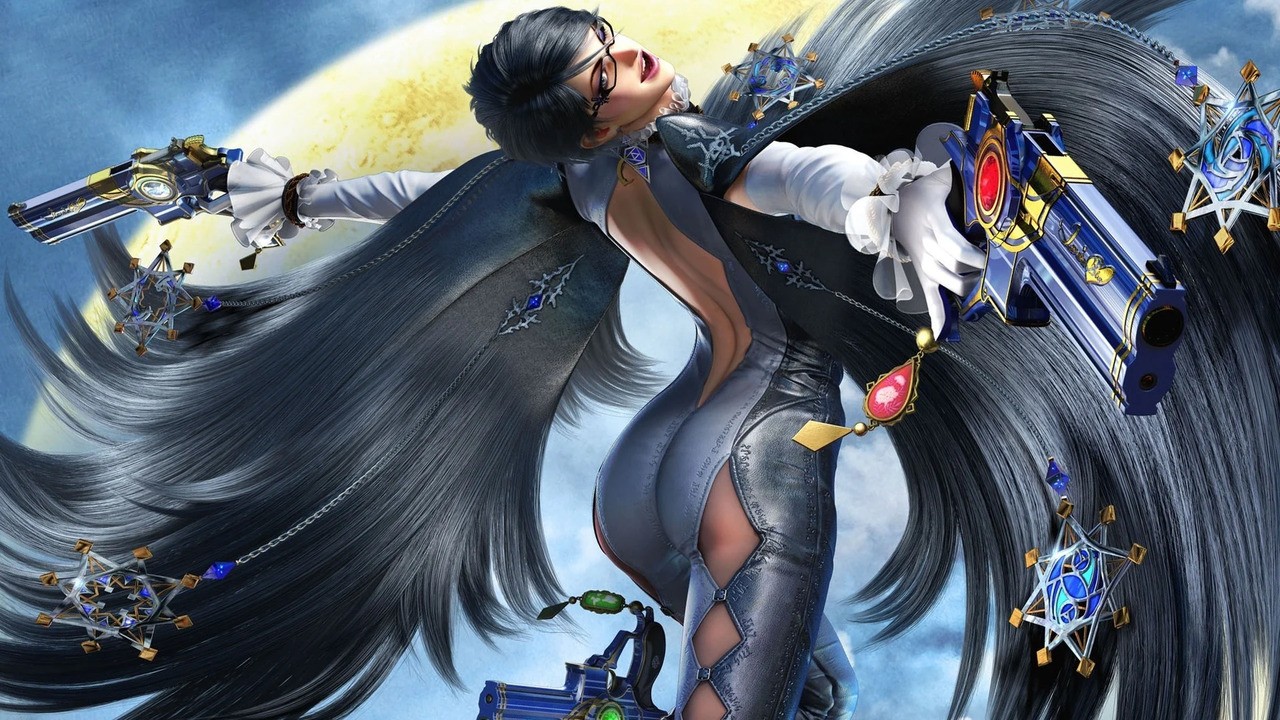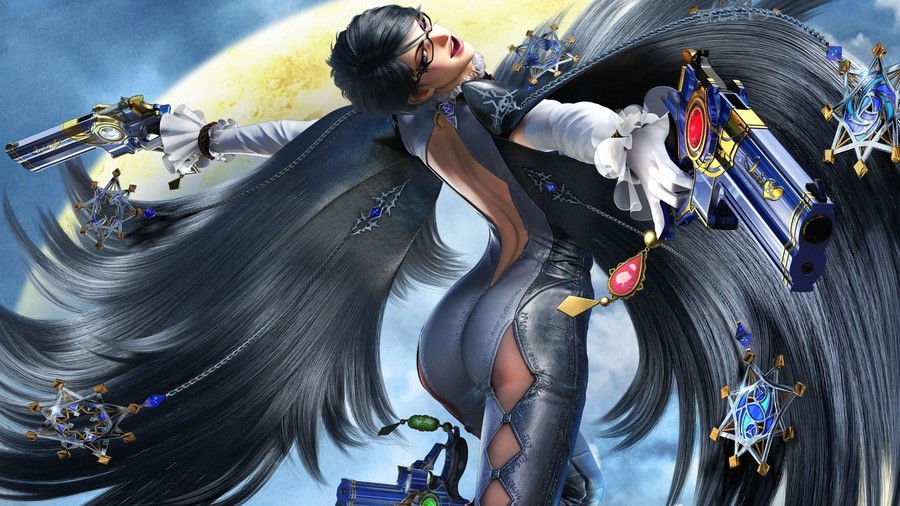 Believe it or not, but in fact some months have passed since we received an update on the development of Bayonetta 3.
In the same GameXplain interview with PlatinumGames, the creator of the series Bayonetta Hideki Kamiya was asked once again how the third entry was going. Kamiya kept it short, according to a translation:
It's going fine.
This follows Kamiya's previous comments in May, when she claimed that the team was "still at work" and that the game "has not been canceled"
; despite fans having voiced their concerns on social media.
In addition, platinum producer Atsushi Inaba touched the way the pandemic hit the company:
How much has it affected our work? I honestly think, it's something we'll have to see.
We work from home, we are trying to do everything possible to get to work with this new style of work. It is still very early and I think how much we can adapt will really show how we can, you know – not only with this situation – but with any other situation to bring up, as a company it is a challenge for us.
Kamiya previously mentioned how the development of Bayonetta 3 "was going really well" in December of last year, "very smoothly" earlier this year, and then said it "proceeded smoothly" towards the end of February.
What do you think of the latest update of Bayonetta 3? Do you think we'll really see this game soon? Leave a comment below.
Source link