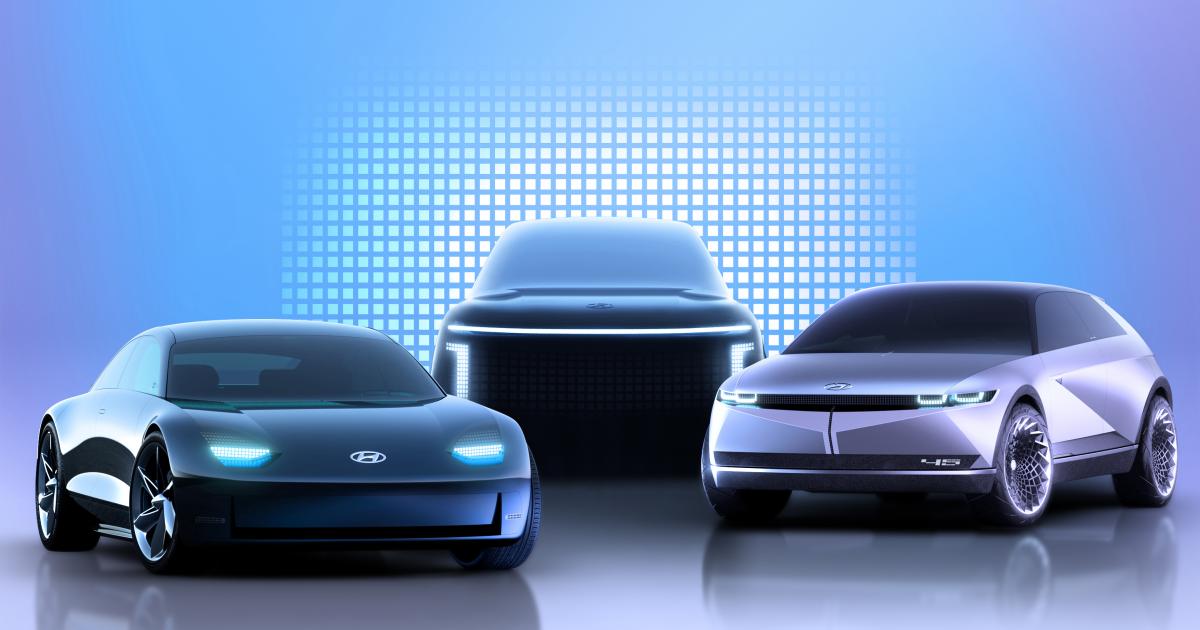 Hyundai Motor Co (OTC: HYMTF) announced on Sunday the launch of a brand dedicated to battery electric vehicles.
What happened: The automaker expects to sell one million units of battery electric vehicles by 2025, occupying 10% of the global market share, in an effort to emerge as a leader in the segment with its dedicated EV brand "Ioniq".
According to Hyundai, three electric vehicles under the Ioniq brand will be launched in early 2021. A midsize crossover vehicle is expected to be launched in early 2021, a sedan in early 2022 and a large crossover vehicle in early 2021
. of 2024.
Nikola wants to collaborate: Trevor Milton, CEO of Nikola Corporation (NASDAQ: NKLA), revealed its intention to partner with Hyundai in an interview with local Korean media on Sunday, Reuters reported.
Milton said he twice proposed cooperation with the Seoul automaker, which has rejected his efforts both times.
A threat to Tesla's rise: Rival EV Tesla Inc (NASDAQ: TSLA) has seen an impressive rise in business in South Korea, becoming a dominant player in the wake of Model 3 sales.
The company led by Elon Musk sold 2,827 vehicles in the country in June, with another 4000-5000 awaiting delivery. Its Model X vehicles are also said to be gaining momentum, according to Reuters.
Growth of the electric vehicle industry in South Korea: SK Securities analyst Kwon Soon-woo told Reuters that the rise in Hyundai's shares on Monday reflects "investors' hope that the auto industry will perform better than other sectors."
Korean battery manufacturers like LG Chem Ltd (OTC: LGCLF), Samsung Electronics Co Ltd (OTC: SSNLF) Samsung SDI Co and SK Innovation Co. dominated battery supplies for electric vehicles in the first half of this year globally, according to SNE Research.
Price action
Hyundai stock was trading up 10.54% to $ 136.86 on Monday at press time in Seoul. The company's shares closed 4.67% on Friday at $ 31.39 in the OTC market.
Photo Courtesy: Hyundai Motor Co.
© 2020 Benzinga.com. Benzinga does not provide investment advice. All rights reserved.
Source link