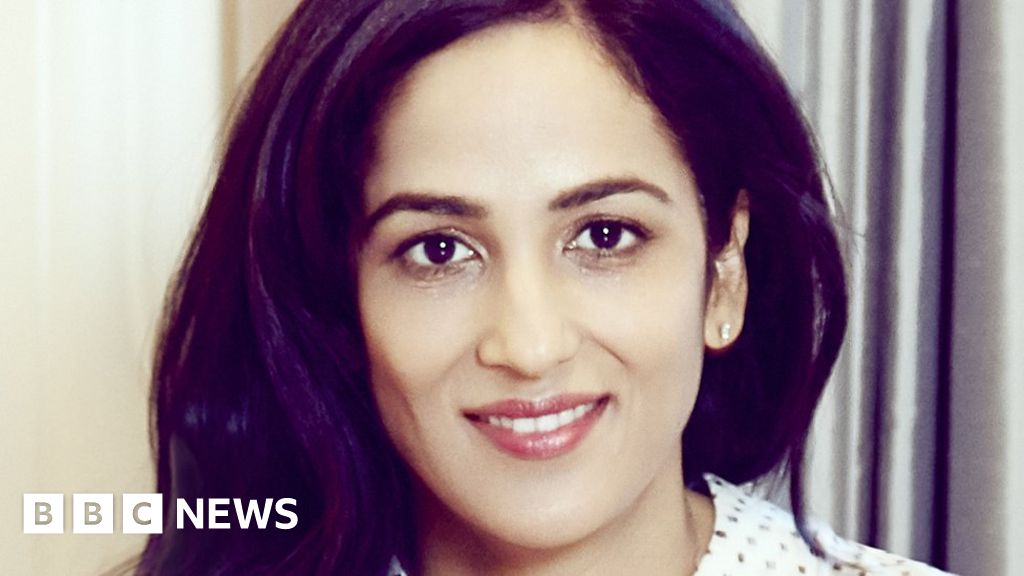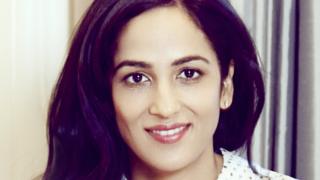 Gyms, nail bars and various other activities in England were disappointed last month when the government failed to give them the go-ahead to open pubs and hairdressers simultaneously.
Now the government has given them new directions, but it is not as simple as it initially seemed.
Beauty salons, tattoo artists and tanning centers can reopen from Monday 1
3 July.
Gyms, indoor pools and leisure centers will have to wait until Saturday 25 July.
But in the wake of the government announcement, it emerged that not all forms of beauty treatment have been approved.
Swimming pools, gyms, team sports and outdoor concerts to return
Why haven't nail bars, gyms and swimming pools been opened?
Vanita Parti is the founder and CEO of the Blink Brow Bar walk-in beauty bar chain, which has 11 stores in London.
Initially, she welcomed the announcement as "fantastic news", but then received an email from the British Beauty Council telling her that no facial treatment would be allowed.
This includes eyebrow treatments, one of his company's specialties.
"I'm furious," he told the BBC. "We can't reopen … This will kill so many companies. I wish they had consulted us."
Which beauty treatments are still not OK?
Facial waxing, sugaring or threading services
Facials
Advanced facial technician (electrical or mechanical)
Eyelash treatments
Makeup application
Dermarolling
dermaplaning
Microblading
Electrolysis on the face
Eyebrow treatments
Intricate details, outlining or shaving the beards
Advanced beauty therapy and aesthetic treatments
Source: Department for Business, Energy and Industrial Strategies (BEIS)
Ms Parti already felt the loss of business for not having been able to reopen earlier this month.
"We had to cancel 2,000 appointments in the first week of July, it was £ 3,000 that we had to cancel," he said.
"Many people fled on vacation and were looking forward to receiving beauty treatment before traveling, which they didn't get."
The saviors of tanning?
The UK's largest tanning business, the Feel Good Group, with over 90 tanning salons and over 400 employees, is allowed to reopen next Monday, but wonders why it took so long.
Adam Mooney, the group's founder and CEO, said, "While we welcome the decision to finally allow us to reopen, the government could have allowed us to open last week when the hairdressers reopened.
"We are ready to reopen today, not next week."
Mooney added: "Over 90% of our staff are women and most of them in the 18 to 25 age group, which is the demographic group that has been most affected financially by the pandemic, and they are very eager. to get back to work. "
However, he anticipated strong demand given the recent "dismal" climate in the UK and the difficulties of traveling abroad.
"Maybe our tanning salons will be the tanning savior of staying British this summer," he said.
'Welcome relief'
The gyms and indoor pools will have to wait a little longer before they can reopen, although external structures can reopen from this Saturday.
Huw Edwards, chief executive officer of the British health agency Active, told the BBC that the government announcement brought "welcome relief" to its members.
He said many gym owners and staff experienced "understandable frustration" for not being included in the block's first wave of easing, but added, "We are where we are."
Edwards said that the reopening of the gyms is "an important moment for the health of the nation".
"This is a health crisis, so we can't wait to play our central role: to use our facilities and staff to help fight Covid-19 by strengthening the physical and mental health of people in every community."
However, he said that, like the hospitality industry, the fitness industry would seek "urgent financial and regulatory support from the government to ensure that the reopening is financially viable, both for private and private operators. public. "
Rob Ward, who runs YourGym, an independent fitness center in Lytham, Lancashire, says he's ready to welcome people for training on July 25, but they will find that there are some changes.
"They will notice many other sanitation stations around," he says, while the equipment has been moved to comply with the rules of social distance.
"We have our app and they will have to reserve their space to avoid congestion at peak times."
The only problem is that he is still not entirely sure what time of day that maximum demand will likely be.
"We think there will be a new normal. Peak times may not be busy times," he says. "People still in the saddle can be more flexible with their time."
Mr Ward's staff is returning from the sector, so he will have to get used to that "new normal" too.
"Everyone is on a learning curve when they return," he told the BBC.
"The journey will be a little different, there will be time between lessons, so it's not exactly like it used to be, but we'll adapt."
Source link