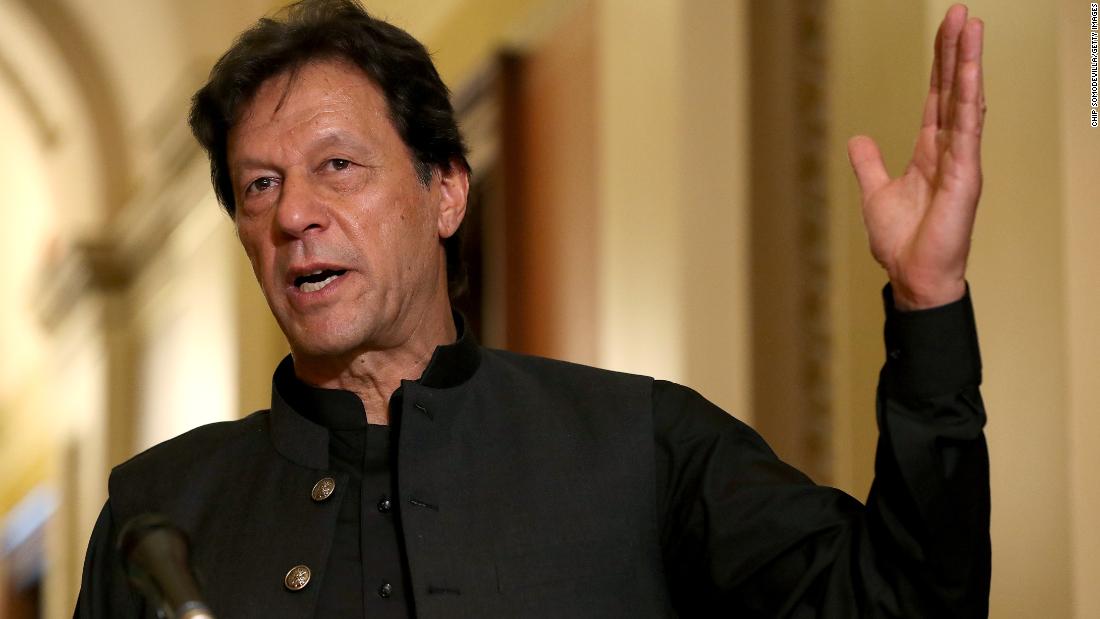 Khan said in an interview with Hard Talk Pakistan on 92 News that he discussed possible punishments for the alleged perpetrator with ministers in his cabinet.
"I think he (the rapist) should be hanged publicly. Rapists and child molesters should be hanged in public. they are ashamed, nobody wants to tell, "Khan told interviewer Moeed Pirzada on Monday.
However, Khan said that public hanging would not be acceptable internationally and could affect Pakistan's trade relations with the European Union. Instead, he suggested that rapists and child molesters "be subjected to chemical castration, or that surgery be performed so that they can do nothing in the future."
On Thursday, a woman filed a complaint in Lahore, claiming she was gang raped that night by two men after she ran out of fuel and her car broke down, according to the First Information Report (FIR).
The woman had called a helpline and was waiting for police to arrive with fuel when two men raped and robbed her, officials said.
Police arrested three men, including one of the alleged rapists. The other – described by the police as the mind of the group – remains a fugitive.
The case is being investigated by the Lahore police.
Source link