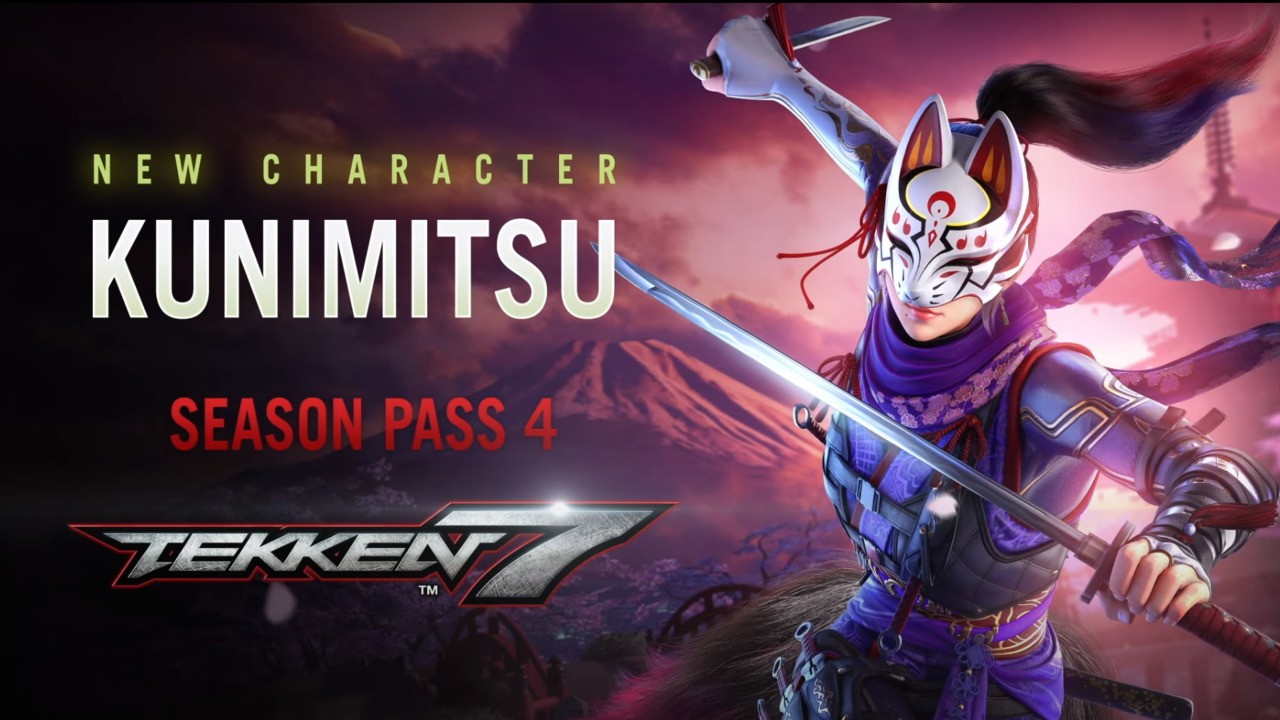 It's official: Kunimitsu is returning to Tekken. It will be the first of the two DLC characters planned for Tekken 7 season 4 and has a new design. As it turns out, this is old Kunimitsu's daughter – and we can actually see her face in the presentation trailer above. Together with her a new stage will be launched, called "Vermilion Gates".
The big update of Season 4 also brings a lot of improvements and additions to Tekken 7, as you would expect. Each character gets a new move, a new "Tekken God Omega" rank is added, and the development team is working on improving the game's netcode, making online games smoother. Balance adjustments are also on the agenda.
It all sounds great, but we don̵
7;t have a date for all of this yet. The official word is that season 4 is still slated for "Fall 2020," but the coronavirus pandemic has had a predictable impact on development. We hope we don't have to wait much longer.