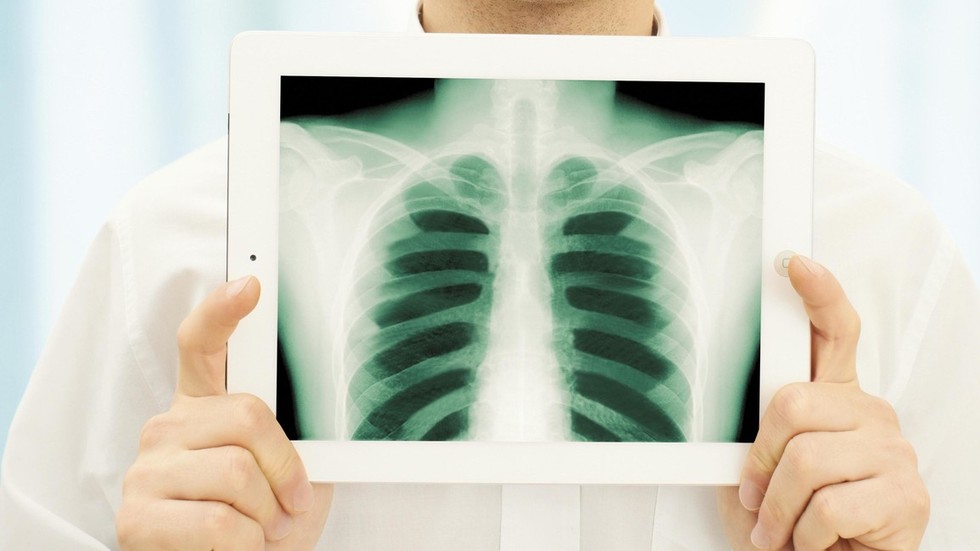 The New England Journal of Medicine shares some of the most amazing images from the often strange and wonderful field of medicine, but sometimes the content can be both disgusting and yet fascinating.
On Tuesday, the respectable magazine shared a truly incredible case: a 36-year-old man with aggressive terminal-stage heart failure had such an extreme cough attack that he coughed up with a six inch wide blood clot. [19659003Mentrequellodiperséèqualcosadisbalorditivolostaffmedicochetrattaval'uomosenzanomeerastupitodiscoprirechedatelesuecircostanzemedicheunichel'uomoavevaeffettivamenteespulsouncastperfettamenteintattodelsuoalberobronchialedestrounodeiretitubolaricheportanoariadaeversoipolmoni
Georg Wieselthaler, a transplant and lung surgeon at the & # 39; University of California at San Francisco, he was responsible for the care of & # 39; man and had hooked the patient to a pump to help the blood flow through his body, while also providing a cycle of anticoagulants to help keep the man alive.