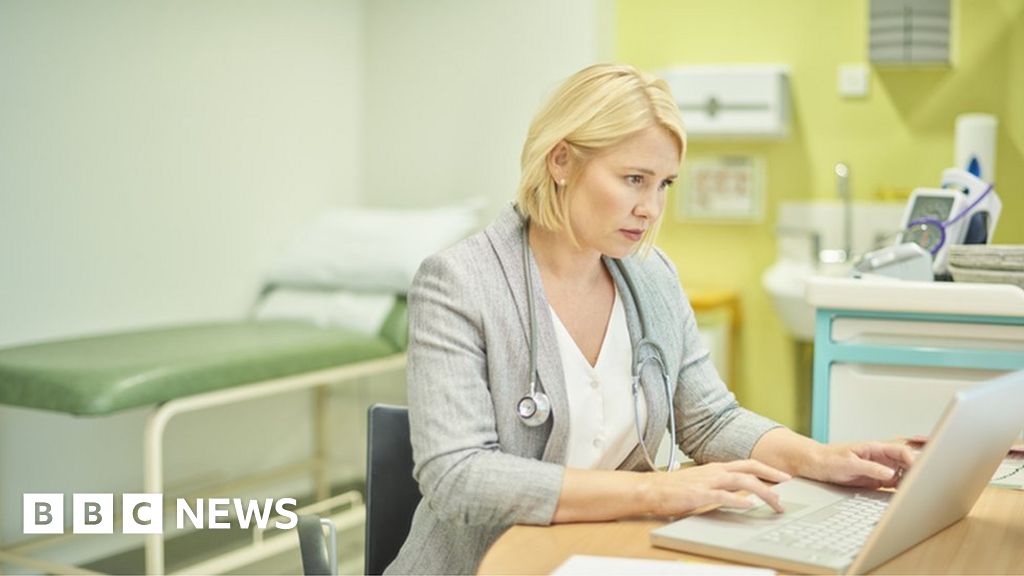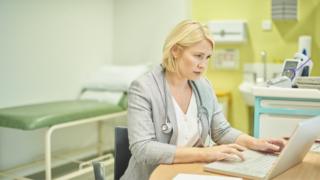 Mental health patients who miss two or more GP appointments within a year are eight times more likely to die in the next 1
8 months than those who lose none, suggests a study.
The Glasgow University study of 274,547 patients with long-term mental health conditions in clinics across Scotland between 2013 and 2016.
Of those missing appointments, the 32, 1% was addicted to alcohol and drugs.
And among those who subsequently died, the average author Ross McQueenie said: "Many people consider lazy or lethargic patients if they do not comply with the appointments, but they are generally not.
" People they do not make health appointments for fun. And if they miss an appointment, their health needs are not met. "
Lost GP appointments" cost NHS £ 216 million "
Wait for GP appointments to get longer?
A previous study by the University of Glasgow, published in Lancet, suggested that practices GPs in disadvantaged areas responded better to missed appointments, with strategies such as the provision of daily appointments.
But private patients in wealthy areas were often excluded.
Prof Helen Stokes-Lampard, who presides over the Royal College of GPs, said: "People miss appointments for a variety of reasons – but this study highlights why it's more important to show compassion for people who do not participate, rather than punish them.
"For some, life intrudes and they forget, but others may not present themselves precisely because of their health problem.
" We need systems to better accommodate these situations and the starting point is to have more mental health therapists ba sedent in primary care, where most mental health problems are identified and managed.
"The NHS long-term plan announced this week ensures that our profession will receive a significant share of funding.
" We need these commitments to become an urgent reality. "
Source link