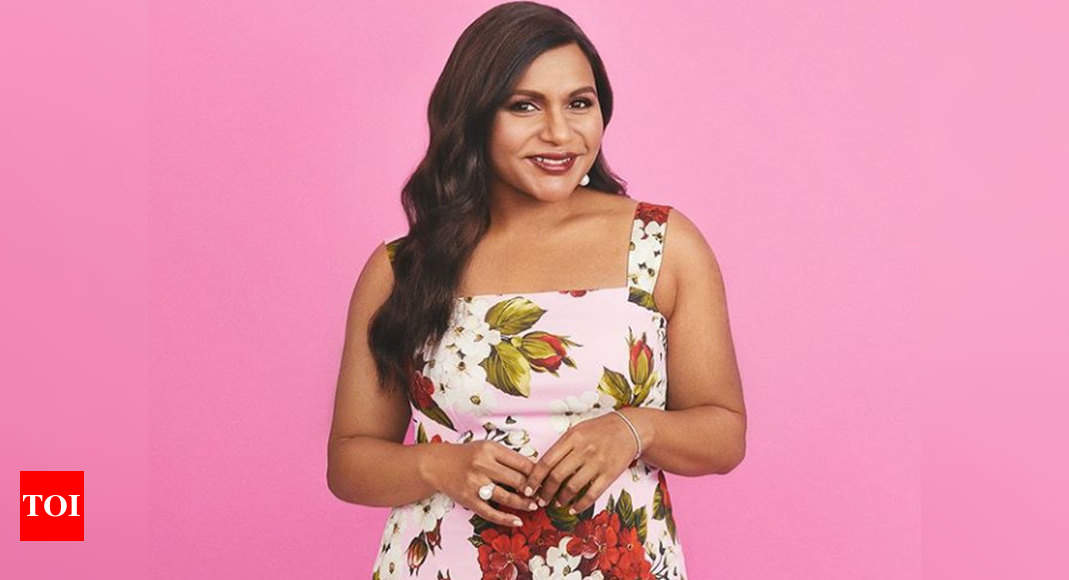 Congratulations to Hollywood star Mindy Kaling, who revealed that she welcomed her second child, a boy.
The actress, who is 2-year-old Katherine's mom, revealed the happy news on The Late Show With Stephen Colbert and said she welcomed her son on September 3. While admitting that no one even knew she was pregnant, she went on to add that she named her baby, Spencer.
"I'm telling it for the first time now, it's so weird. But I gave birth to a baby on September 3," she said on the chat program.

The star, who is fiercely reserved about her personal life, recently shared a cute photo of herself cuddling her 2-year-old daughter. The star wrote an inspiring note and encouraged her fans and followers to come out and vote.
"#Imvoting for my daughter Kit. I want her to grow up with leaders who think and speak with integrity. Which show that measured and thoughtful responses show no weakness. I want her to see that her elected leaders can be children of immigrants, as is her mother, "he captioned the photo.
On the work front, Mindy will soon be seen sharing screen space with Priyanka Chopra in an upcoming project.

Source link