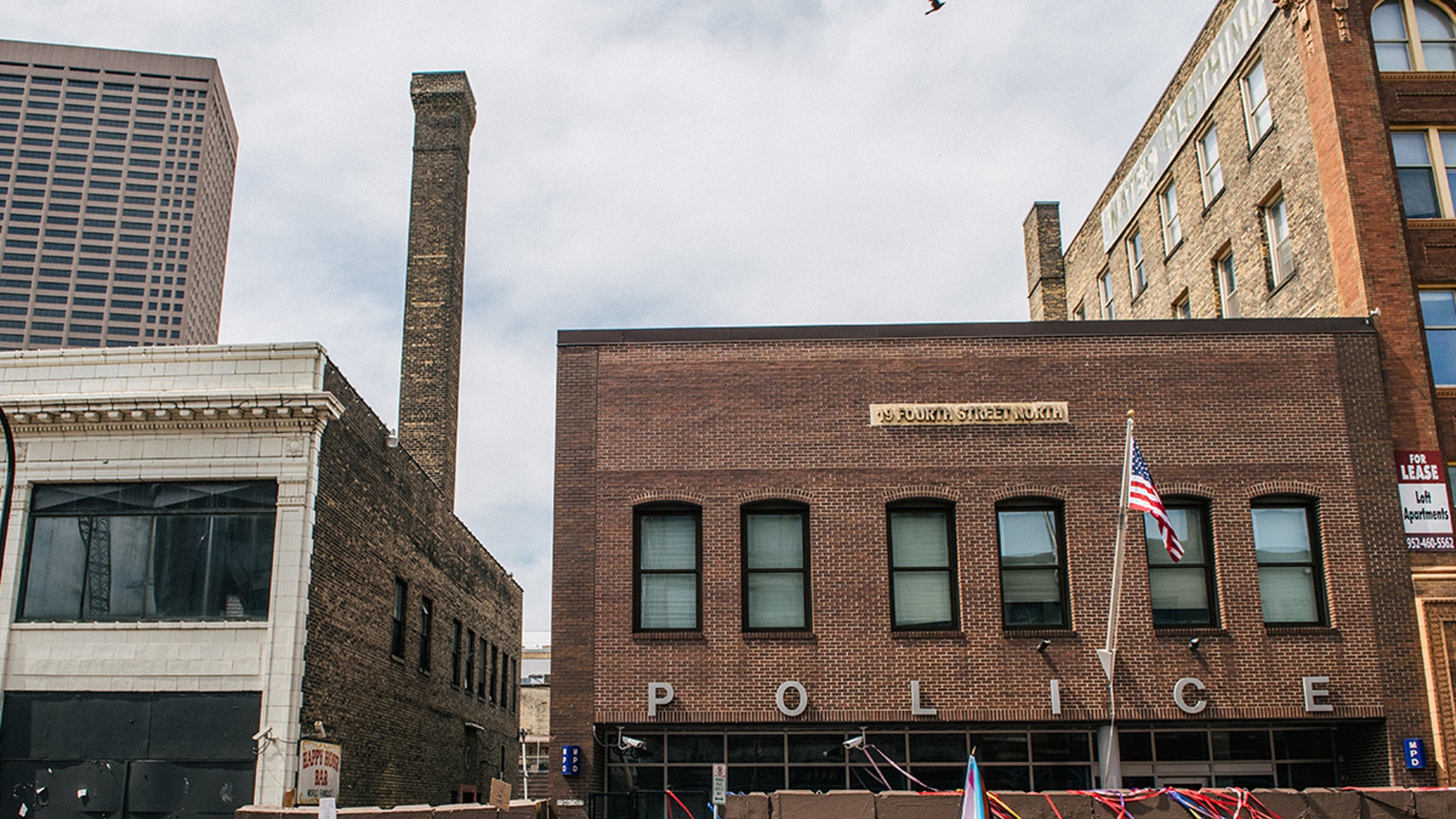 Pride and Black Lives Matter gathered this weekend for a significant demonstration in the city where George Floyd he was killed … who left a fortified police station with a completely new look.
Sunday marked the start of the Stonewall Riots 51 years ago in Greenwich Village in New York – which went down in history as an important moment and a big step forward for gay rights at that time – and all these years later, the community Minneapolis' LGBTQ + showed to honor the anniversary … while continuing to support and denigrate BLM George's death.
A radical rally took place right in front of Minneapolis First District – where people sang, rallied and expressed support for Black Trans Lives in a demonstration of unity.
Some people also became happy in the police building, which appeared to be blocked by military-type barricades and wall barriers. We will say this, the colors of the multicolored rainbow give a necessary renewal … and some carefree vibrations that go very far these days.
It was good to see Pride and BLM collaborate as they have in the past few weeks. Show only: justice and equality can be a powerful and unifying force.