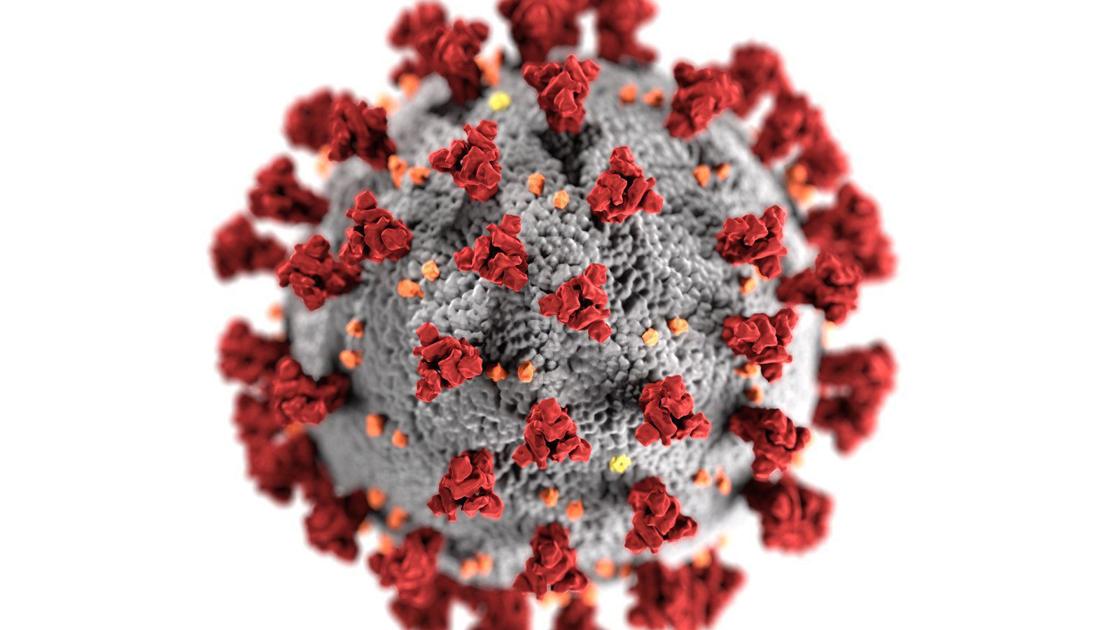 The growing number across the state is about, Babcock said. So are the big hikes observed in other states, where the Missourians could travel.
The seven-day average of new positive state cases on Tuesday was 425, according to Post-Dispatch analyzes. This is a jump from two weeks earlier on June 16, when the average was only 214.
The four largest recorded numbers of new cases in Missouri all appeared in the past week: 553 Thursday, 493 Friday, 468 Monday, and 508 Tuesday.
And on Tuesday, the death toll of COVID-1
9 in the state exceeded 1,000. The total went from 998 to 1,015.
Governor Mike Parson began his daily press conference by facing the tragic milestone.
"I think we should all remember that that virus is still out there and we still have to do our homework to deal with the fact that it's out there," said Parson. "We must take all the safety precautions you can as individuals."
Missouri sees new cases emerge
Hospitals in the St. Louis area may begin to see the impact of the increase in cases. Between Monday and Tuesday, the daily number of new hospitalizations increased from 16 to 28, according to the St. Louis Metropolitan Pandemic Task Force. The seven-day moving average of hospitalizations, however, remained unchanged at 137.
Source link