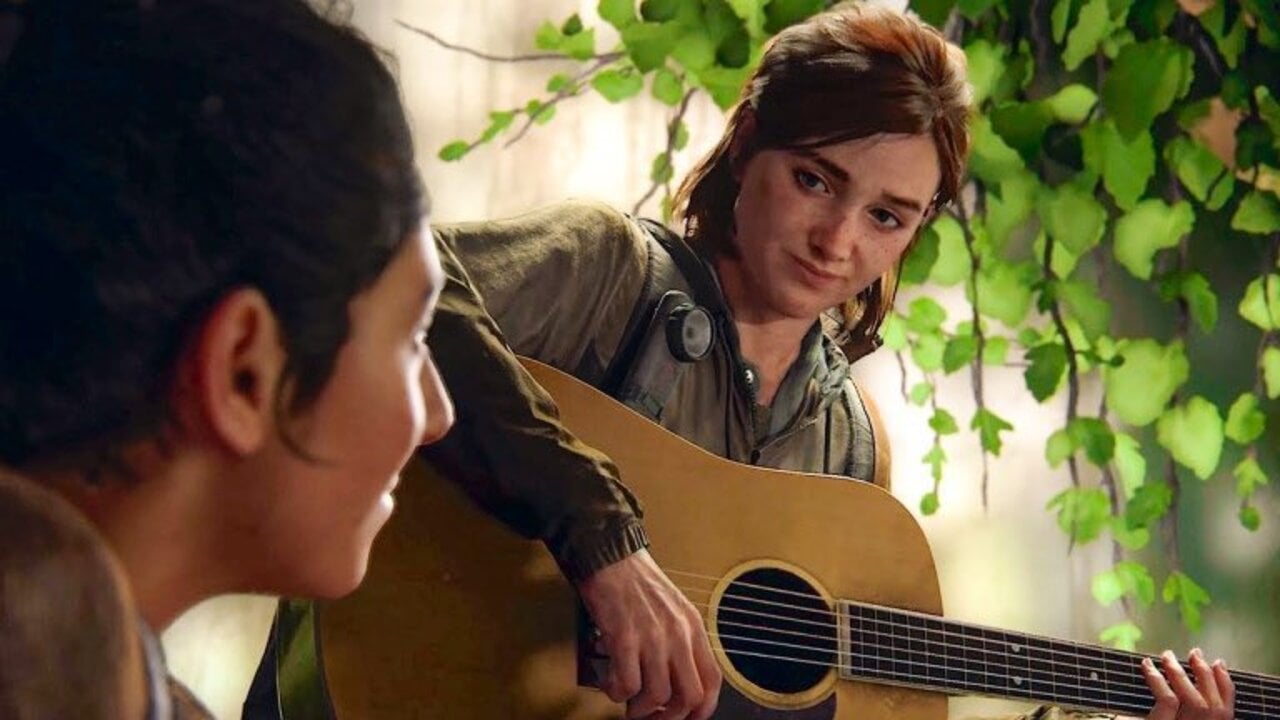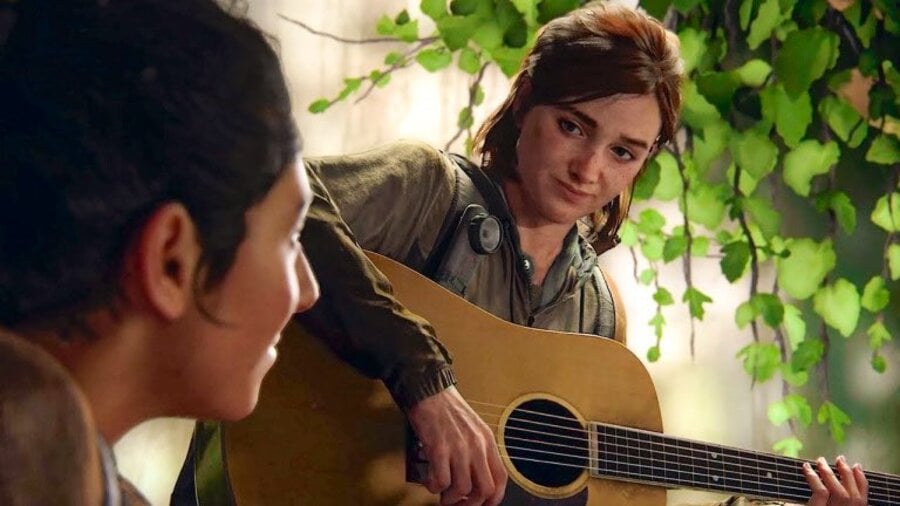 One of the last moments: the most touching moments of the second part are something you could completely skip. During Seattle's 1st day chapter, Ellie and Dina take some time off hunting Abby by exploring a music store full of instruments. And on the second floor, the budding couple has a good old man sitting while the protagonist discovers a guitar in excellent condition. This leads to Ellie's surrender Take On Me Neil Druckmann, vice president of a-ha and Naughty Dog, shared on Twitter how he looked during rehearsals.
As you can see, we have Ashley Johnson as Ellie and Dina as Shannon Woodward taking on the exact same positions as the game's lovers. It's a beautiful moment that helps break the intense fighting sequences that surround him, showing that there is still love left in this post-apocalyptic world.
Did you catch this moment during The Last of Us: Part II in your playthrough? Let us know in the comments below.