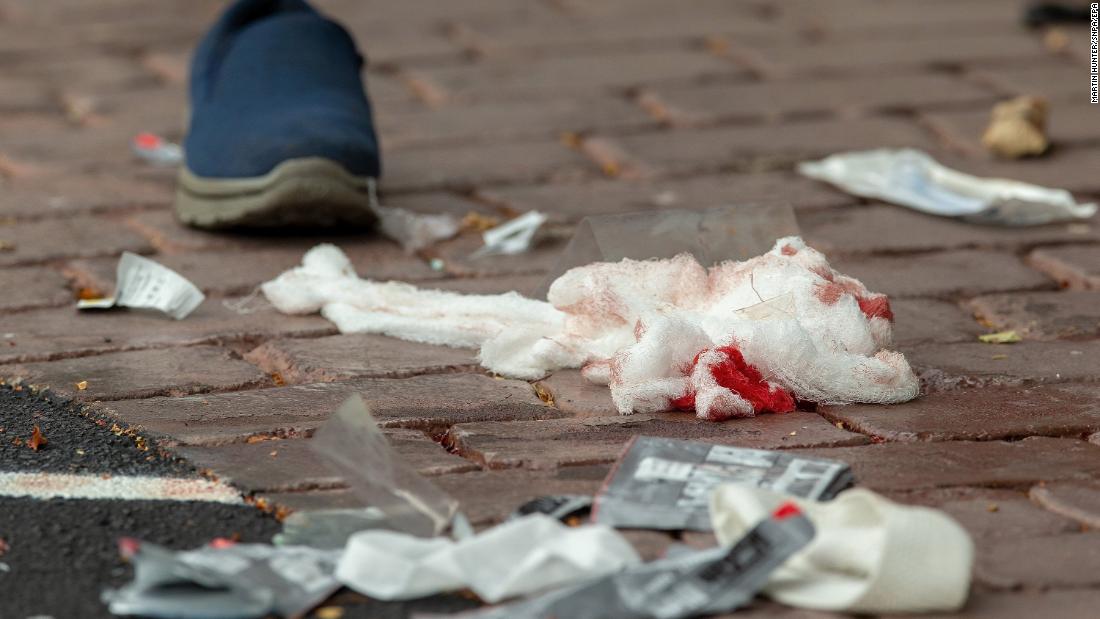 New Zealand Prime Minister Jacinda Ardern said the suspected shooter accused of participating in the mass shootings of 49 people in Christchurch had a standard "Category A" license.
"My understanding is that he owns a Category A gun license and again I state this, that my advice at the moment is that under that gun license he was able to legally acquire the weapons he held. will give an indication of why we need to change our firearms laws, "he told a news conference.
Previously, Ardern said that the main shooter used five guns, including two semi-automatic weapons and two shotguns, during
One thing to note : According to New Zealand police, a standard license for firearms it allows the holder to obtain any number of rifles and shotguns of a sports type (called category A firearms). Furthermore, visitors to New Zealand can request a visitor's driving license that the police have stated that "will allow you to shoot for hunting or competition in New Zealand up to a year."
Source link