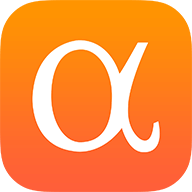 Nikola (NASDAQ: NKLA) falls abruptly after CEO Mark Russell says he sees a path for the company even though he can't find a deal with General Motors (NYSE: GM) on a strategic partnership.
"We have the capacity and we have a basic plan to do it ourselves. If we have a partner, that just allows us to consider going faster and helps reduce the risk," says Russell.
Nikola is ready to take the Badger truck off its production floors if it fails to secure a deal with an original equipment manufacturer like GM.
Talks between Nikola and GM are said to be ongoing.
Nikola̵
7;s actions are
down 14.88%
and were trading as low as $ 19.63 during the session. GM is
up 1.85%
.
Watch a timeline of the Nikola-GM drama