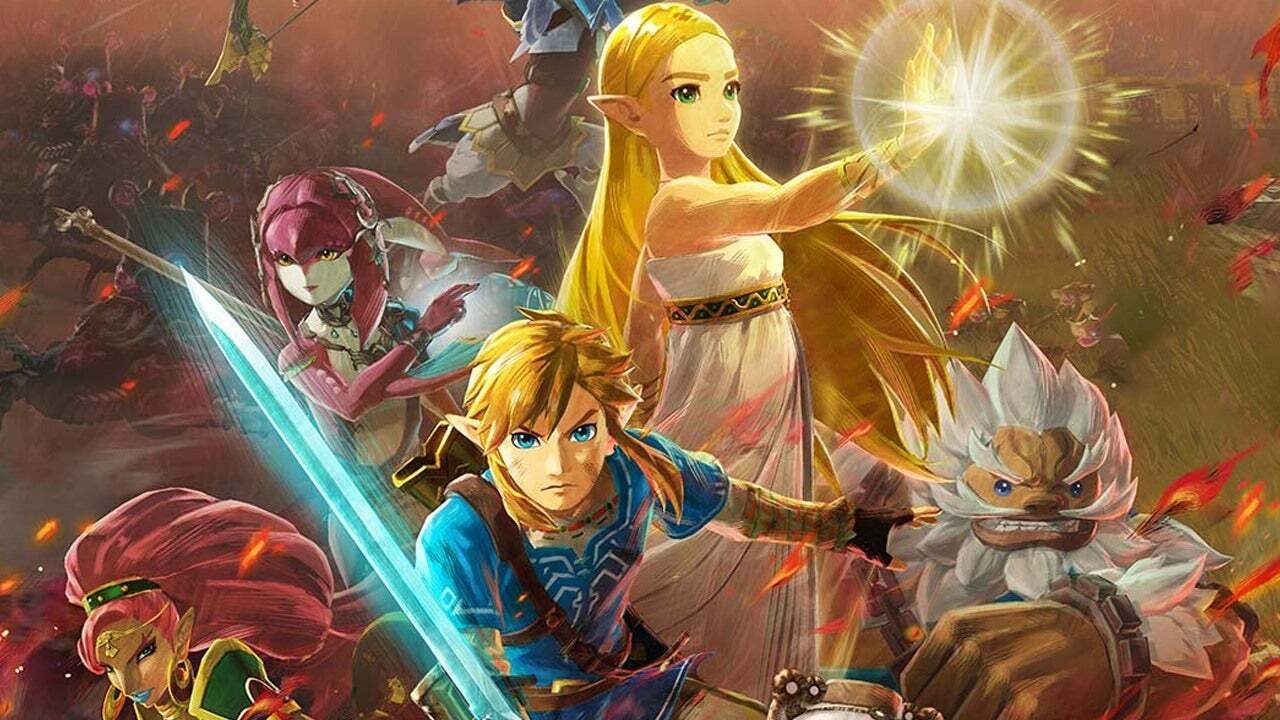 Well, this is a surprise. Nintendo of America has announced that it will host a Treehouse: Live event later today with the October release Pikmin 3 and the November release Hyrule Warriors: Age of Calamity.
There will be a deep dive into Pikmin 3 and a new phase and gameplay details shared on Age of Calamity.
You can tune into Nintendo's website directly, watch the entire program on YouTube or, of course, join our live streaming and chat.
Will you be watching? Let us know with a comment.