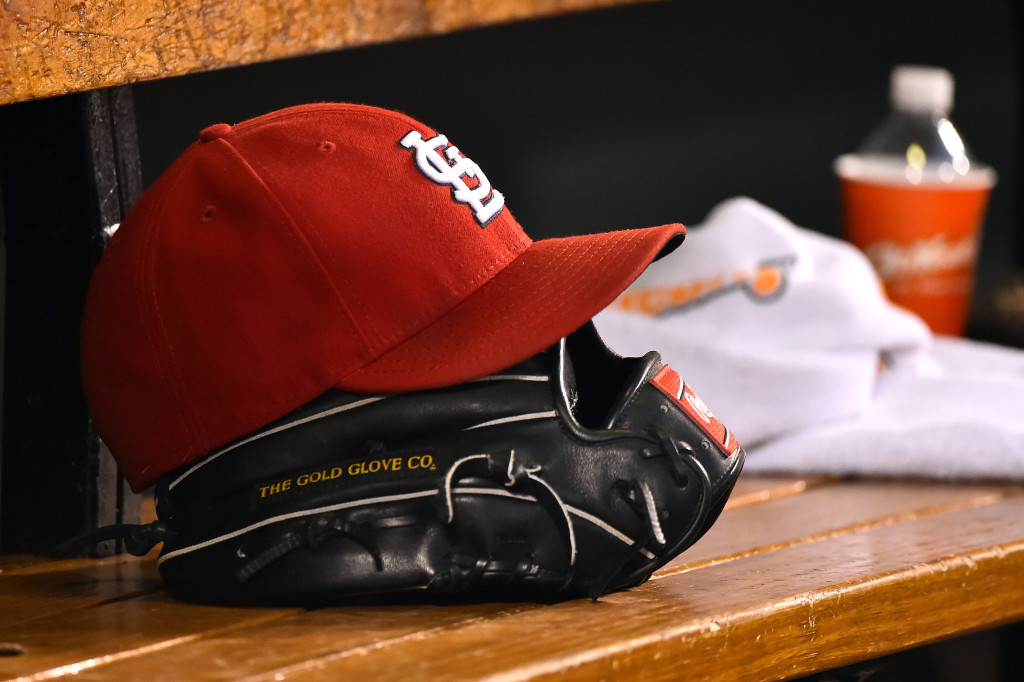 Multiple cardinal players have tested positive for coronavirus following the club's most recent tests. The exact number is not yet known, although Craig Mish of SportsGrid (Twitter connection) reports "more than five" positive results among the players, while Ken Rosenthal of The Athletic relationships that "between four and six" of a "combination of staff and players" tested positive. The former great leaguer Trevor Plouffe tweeted early this morning that "at least four" St. Louis players tested positive.
This ominous news indicates that a second team is now in the midst of an outbreak of COVID-19, following the 20 total cases reported between Marlins players and the club's coaches and training staff. Yesterday's Cardinals / Brewers game was postponed due to positive coronavirus tests for two St. Louis players.
Marlin have not played since last Sunday and it now seems inevitable that the Cardinals will face a similar pause for the program at least a week after today's results. More immediately, today's game with the Brewers has been postponed, according to Heyman. Aside from the weekend series with the Brewers, the Cards were set to play the Tigers four times (twice in Detroit, twice in St. Louis) from August 3-6, and then continued the farm with three games. against the Cubs in August 7-9 and three against the Pirates on 10-12 August.
The Cardinals also had to face the White Sox in the "Field Of Dreams" game in Iowa on August 13th and then have August 14th free before embarking on another long stretch of games, without another day off until August 27th. of the matches involved will mean a mass overhaul not only of the Cardinals' program, but also of that of several other teams. In the best case (if such a term also applies to this situation), "only" the 10 games against brewers, tigers and puppies, should be reworked if St. Louis will be able to resume the game next week .
In a broader perspective, however, the Cardinals epidemic raises even more serious questions about whether Major League Baseball as a whole can feasibly continue a 2020 season in its current form. With two teams now in epidemic situations after just over a week from the start of the season, a large-scale (temporary or other) arrest could be in order. Commissioner Rob Manfred reportedly told MLBPA executive director Tony Clark that such an interruption may be needed.