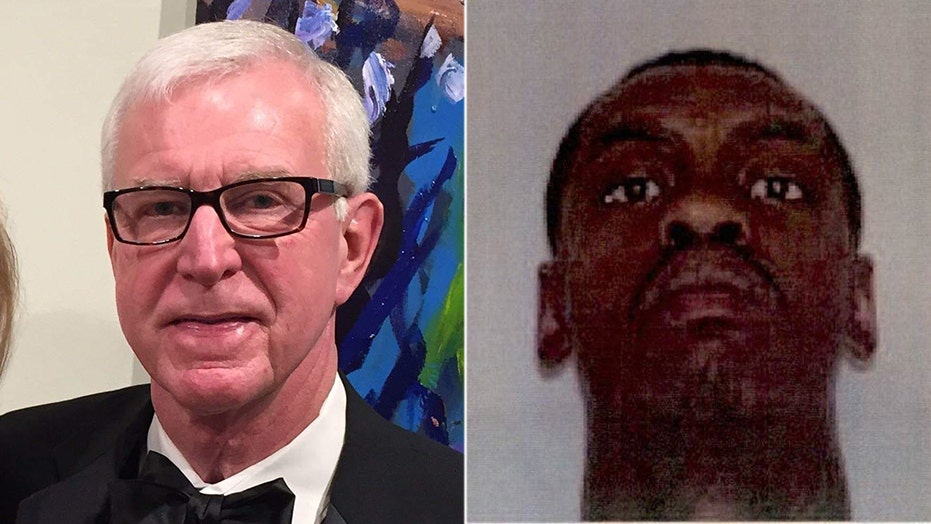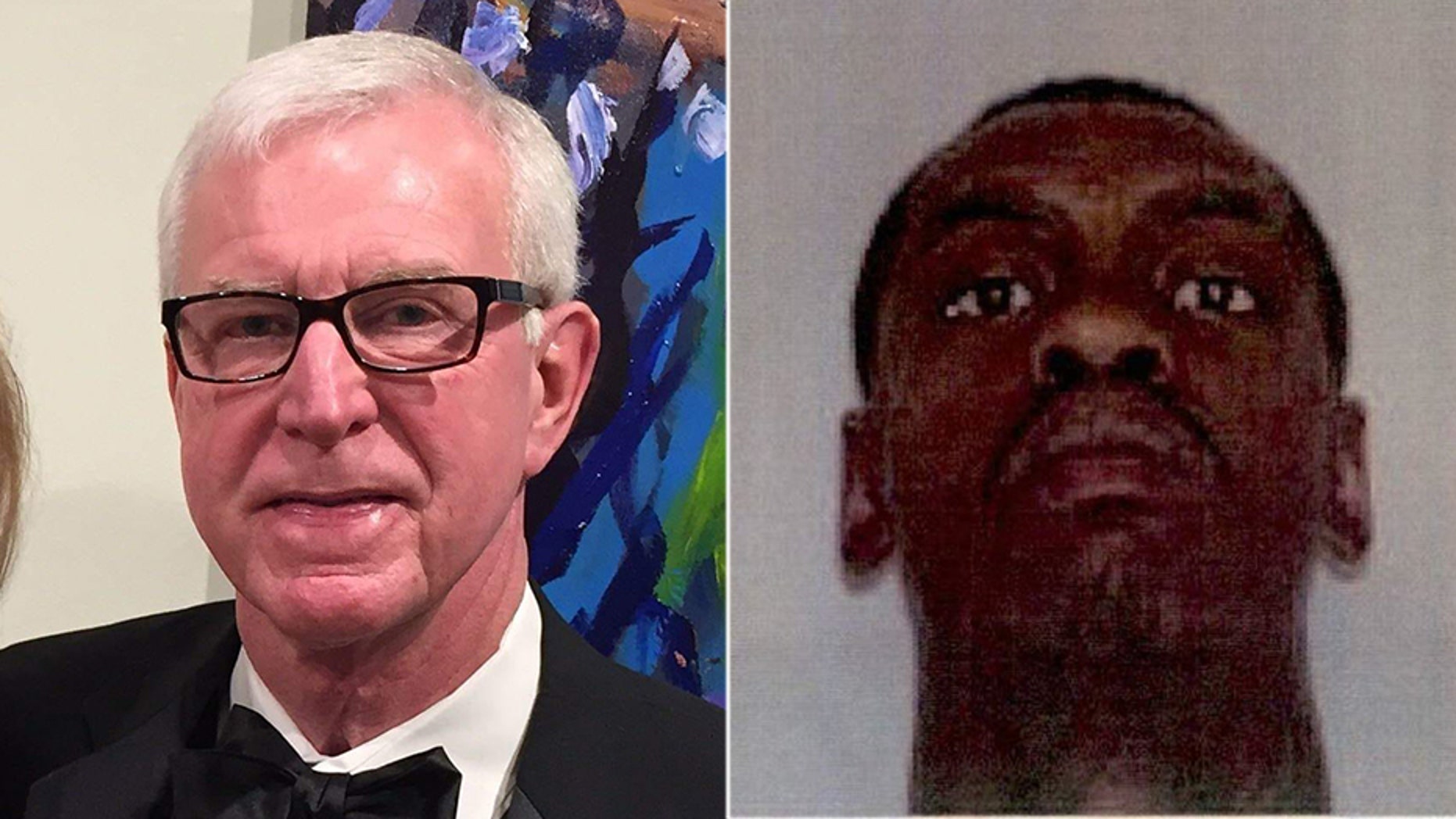 A 24-year-old man was arrested on Sunday in the shootout to death of a beloved businessman and philanthropist who was killed while waiting for his wife in a CVS car park, Georgia The police announced.
DeMarvin Bennett, of East Point, Ga., Was arrested on Sunday in the death of Jack Hough, 73, an aviation veteran who sat in his car when he was shot to death, the Gainesville police said. [1
9659005] CARJACK SUSPECT SEARCHED IN DEATH OF GEORGIA BUSINESS MAN, FILANTROPIST, IFP AERONAUTICA
The arrest comforted Hough's family, said Gainesville Police Chief Jay Parrish, according to FOX5 Atlanta.
"Mrs. Hough has lost a wonderful husband, the community has lost a wonderful man," said Parrish. "I think they were raised, I do not think they can be happy right now."
Investigators said Hough was shot twice during an apparent robbery attempt, according to FOX5 Atlanta, who fought with the suspect before being killed, police said.
GEORGIA SHOOTS OF MAN, KILLS OF MONEY ARMED TO THE DOLLAR OF THE FAMILY
Police found the gun they thought was used to kill Hough, according to the Atlanta Journal-Cost. He was taken into custody around 2am on Sunday.
CLICK HERE TO GET THE FOX NEWS APP
The forensic evidence developed by the scene identified Bennett, of East Point, Ga., As the suspect, police said.
Source link