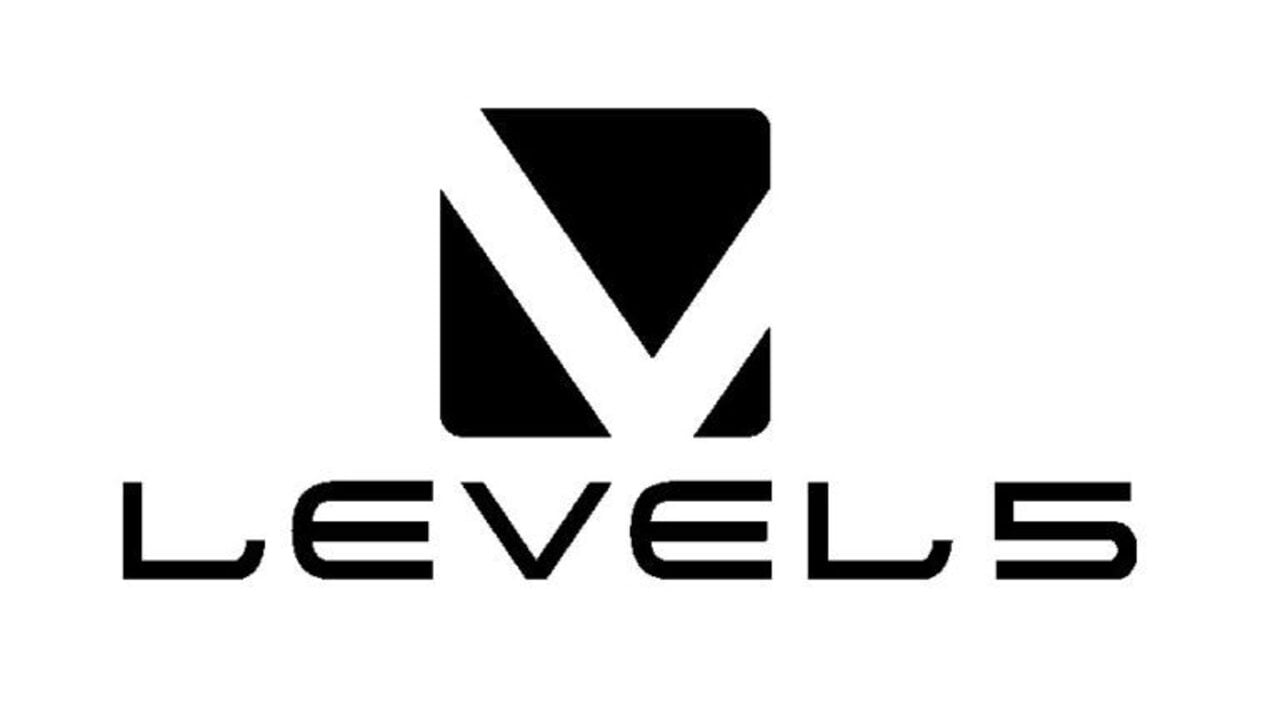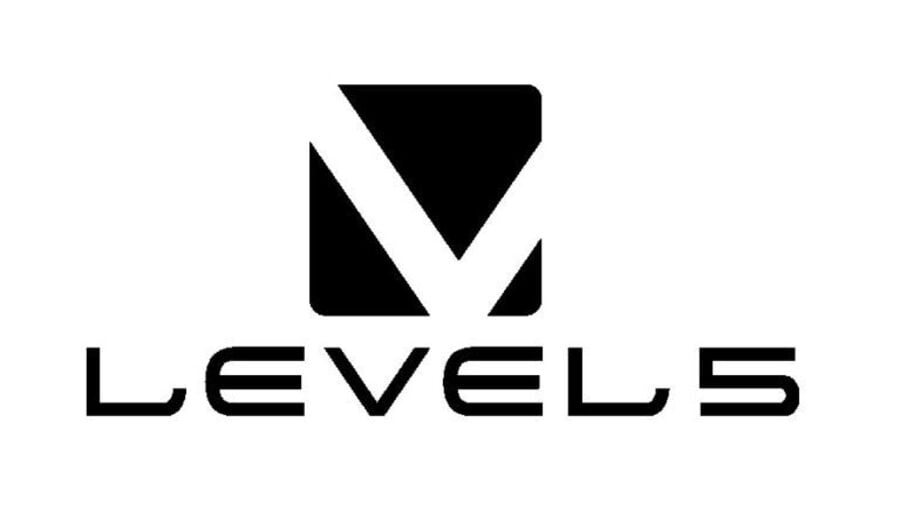 Level 5, the study behind titles like Professor Layton, Ni No Kuni, Yo-Kai Watch is Inazuma eleven, has "virtually ceased its North American operations" according to a new report.
GamesIndustry.biz reports that both Level-5 International America and the company's spin-off office, Level-5 Abby, began downsizing their operations last year. Citing "multiple sources familiar with the matter," the report suggests that this included the firing of most of the staff in both offices, with an estimated ten employees fired in each.
Apparently, no reason was given for the layoffs, but GamesIndustry.biz sources say employees were "given every indication"
; that the studio would be closed, with a much smaller team left to finalize any essential work left .
A source reportedly said there are no concrete plans for the release of other Tier 5 games outside of Japan; the last title released in North America was Snack World: The Dungeon Crawl – Gold earlier this year, and even though we were previously promised a western location for Yo-Kai Watch 4, we have yet to see something really materialized.
Could this be the end for these beloved franchises outside of Japan? You can read the original GamesIndustry.biz report here.