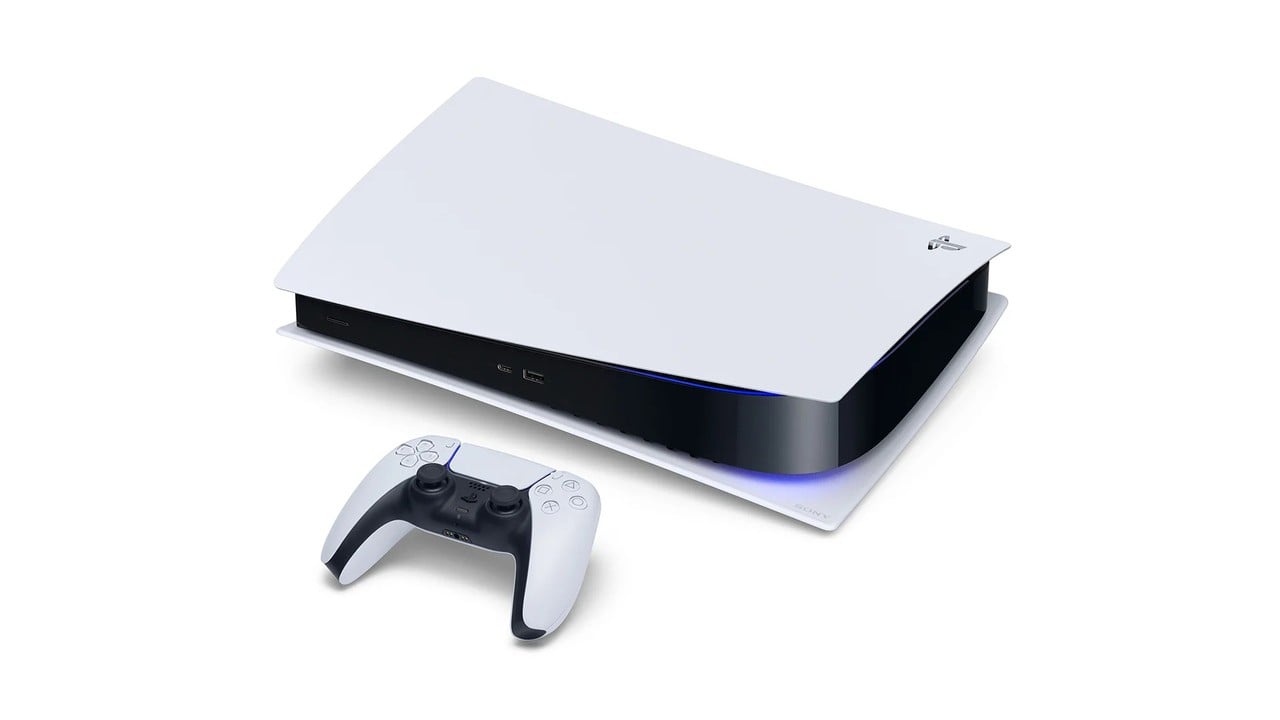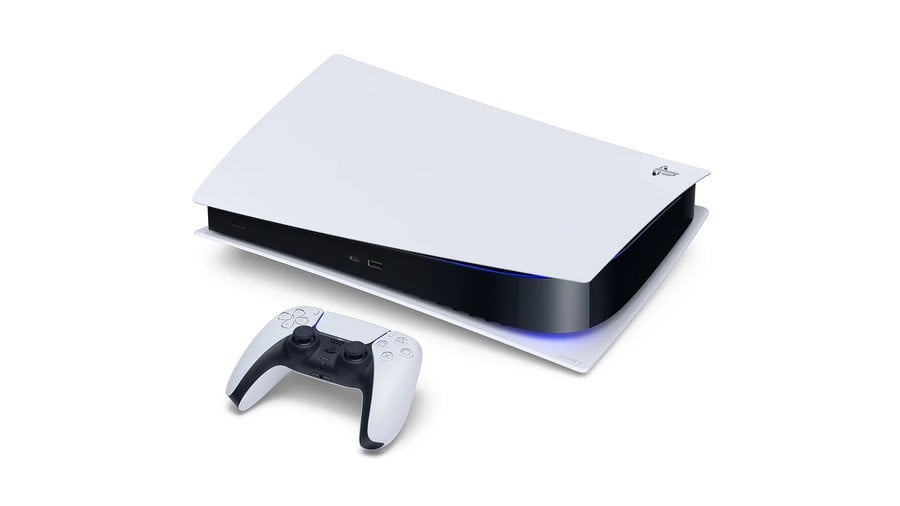 GameStop Irish stores will not be able to ship PlayStation 5 consoles to all pre-orders in time for release day, VGC reports. The retailer has sent messages to some PS5 pre-order owners, informing them that their next-gen console won't be with them until some point in 2021.
He mentions "circumstances beyond our control," which sounds as if his stock allocation simply isn't enough to meet demand. Apparently, Sony reached out to European retailers and informed them of their PS5 assignments, which appears to have prompted GameStop Ireland to send it out. This is not even the only example; ShopTo has also had to inform some customers that they will not receive their PS5 at launch.
This follows Amazon, which has sent emails similar to those with PS5 pre-orders, unable to guarantee a timely arrival.
Unfortunately, it appears that demand far exceeds supply, at least for the moment. If you haven̵
7;t received anything like the messages above, your pre-order should be safe, but it seems some PS5 fans will have to wait until the New Year to get their hands on the console.
We won't worry too much about this. While some may be affected by the shortage of stock, most are likely to get their consoles on time. Sony is rumored to produce far more PS5s for launch than PS4, so there should be a lot going on. Have you received any messages like this regarding your PS5 pre-order? Would you mind if your PS5 arrives later than expected? Tell us in the comments section below.