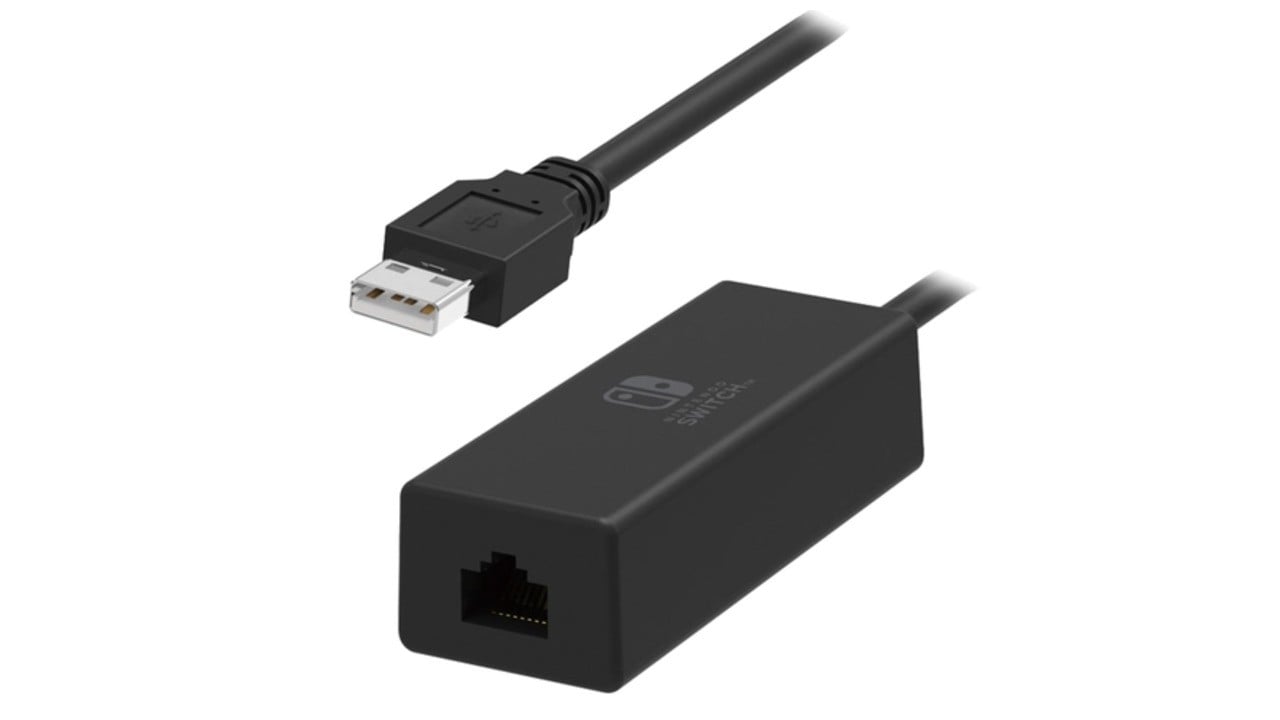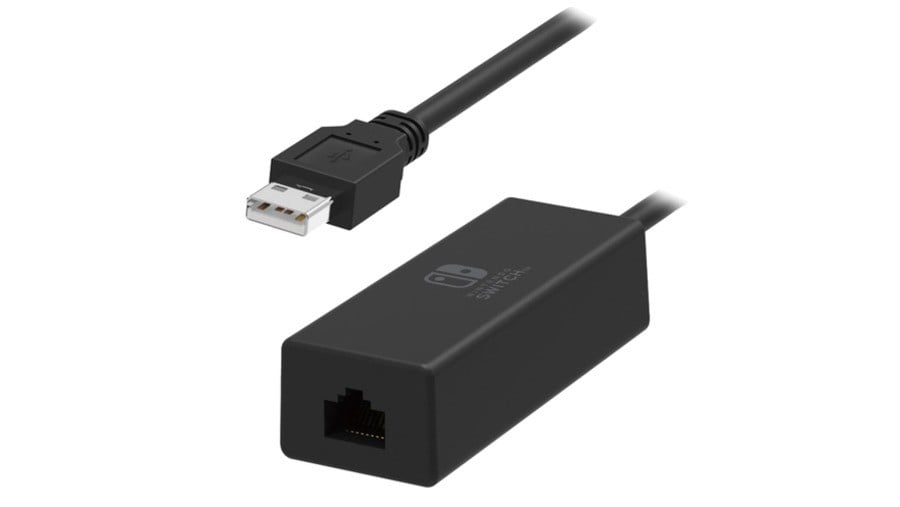 At the end of the last Super Smash Bros. Ultimate Masahiro Sakurai briefly touched on the game's 8.1 update and mentioned how the team made improvements to online multiplayer.
In addition to this, he also advised players to use a wired connection when playing Smash online, rather than a wireless one:
"We have also adapted the connection environment, with the aim of improving latency and matchmaking. However, the best way to improve it is to ensure that the player̵

7;s connection environment is optimal.
"If possible, we would like to advise players to use a wired connection instead of wireless when playing online."
If you wish to follow Sakurai's advice, you will need a wired LAN adapter. For more details on improving your Switch's internet connection, check out our guide.
How to play Smash online: wired or wireless? Vote in the poll and leave a comment below.