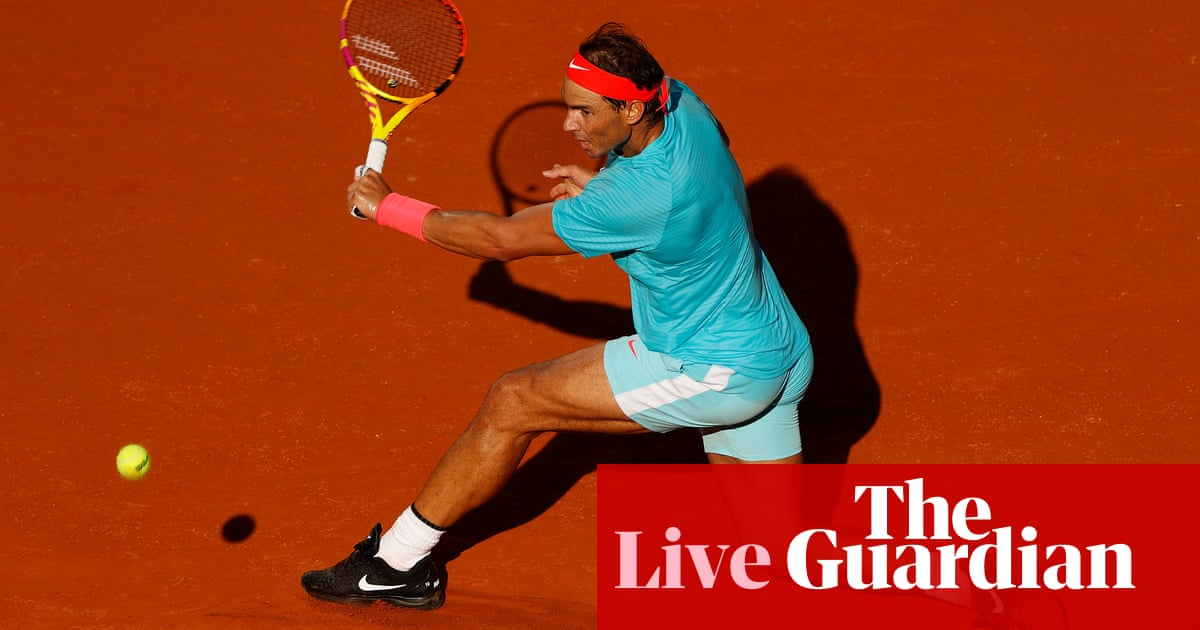 Third set: Rafael Nadal 6-3 6-3 * 5-5 Diego Schwartzman
15-30 behind and two points from defeat, Schwartzman has put together a huge hold to keep the pressure on Nadal.
After a good unreturned serve by the Argentine at 15-30, Nadal had his chances. At 30-30, he opened the field perfectly and set a backhand down the line, only to trip over the backhand and hit the net.
At game point, Schwartzman controlled the point and threw it all on Nadal, who tracked it all down before responding with a great drophot. Under tremendous pressure, Schwartzman chased after him and produced a nice fast break shot that was good enough to elicit a Nadal error. Great struggle of the Argentine to somehow keep this alive.