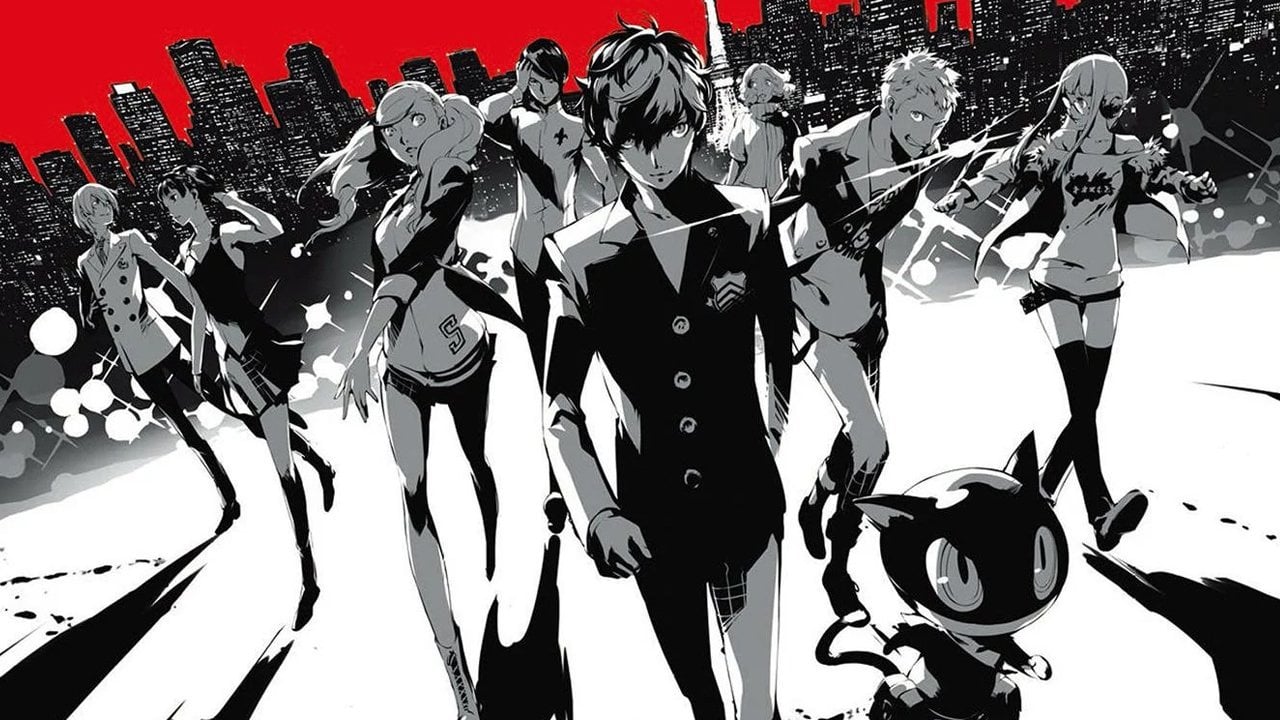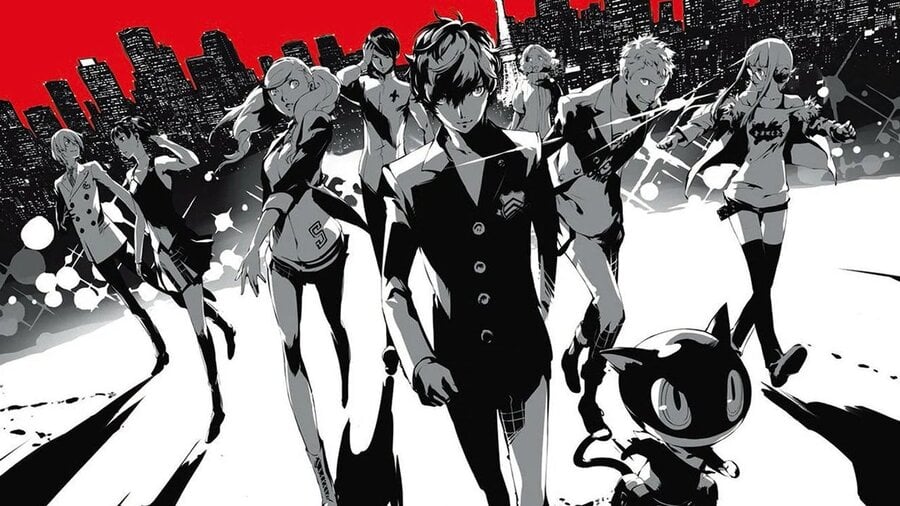 The news that Persona 5 Joker is directed to Smash Bros. Ultimate as a character DLC has naturally triggered predictable chatter that Persona 5 itself is linked to the Switch, but in reality we have heard a voice that seems to have some substance.
The source is MysticDistance a translator and a secondary writer for Persona Central and many other fan sites. MysticDistance said that Persona 5 will hit Switch next year, and the announcement will take place on the day that Joker will be available in Super Smash Bros. Ultimate.
Rather than being a straight door, the Switch version will have a new title and come up with a number of changes and additions, as well as new elements of the story. Although we are not sure how reliable the MysticDistance source is, it is argued that a Switch port has been taken into consideration by the last year and that the final title will be based on one of the domains recently registered by Atlus.
suggest something related to P5U.jp or P5R.jp, two domains acquired by the company that have yet to be assigned to something. Nintendo Soup reports that Persona 5 Reloaded is the official title.
Persona 5 would surely be a game worth getting excited; our friends in Push Square gave the 1
0/10, saying:
Persona 5 is the reference point for the modern Japanese RPG: exudes style, charisma and smoothness, completely different from anything we've played. With this fifth entry, the Dungeon brand formula for delving and socializing has been perfected. The addictive and engaging gameplay, the incredibly captivating characters and a constantly rewarding narrative loop combine to create a spectacular and cohesive ensemble, regardless of whether you're already a Persona fan. A masterpiece from top to bottom.
What do you think of this particular voice? With Joker coming to Smash would make sense, but again, we have Simon and Richter Belmont in Smash and Konami has not announced a title Castlevania for Switch. Let us know your thoughts by posting a comment.