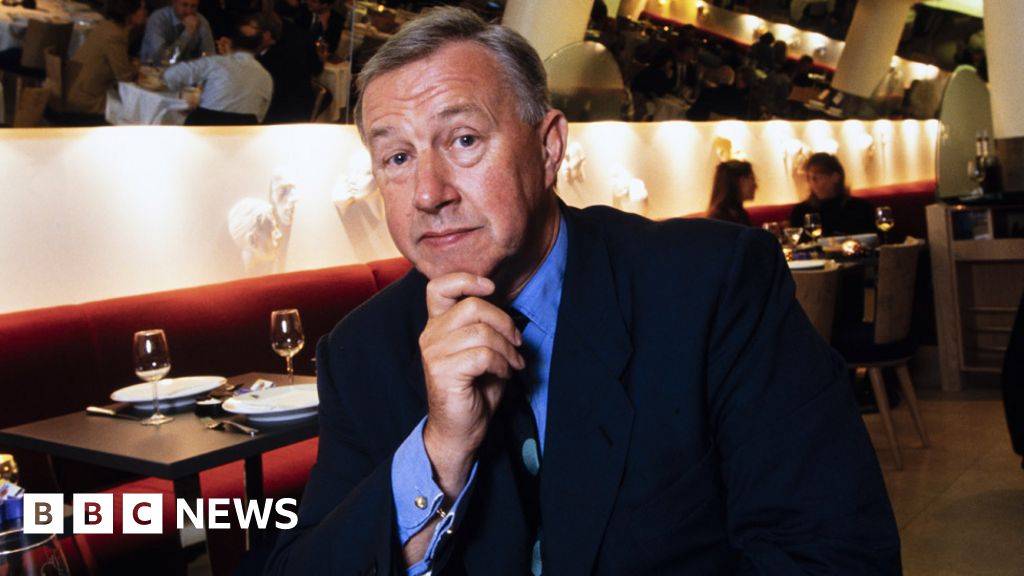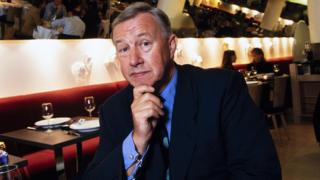 Sir Terence Conran, the British designer who revolutionized retail and furniture, has died at the age of 88.
Best known as the founder of Habitat, he brought modern style and simplicity to UK homes in the 1960s and later helped found the Design Museum.
"He was a visionary who enjoyed an extraordinary life and career that revolutionized the way we live in Britain," said a family statement.
"He was adored by his family and friends and we will miss him very much."
Obituary: Sir Terence Conran
The statement added: "It gives us great comfort to know that many of you will cry with us, but we ask you to celebrate Terence's extraordinary legacy and contribution to the country he loved so much."
It has "promoted the best of British design, culture and arts around the world", with "the very simple belief that good design improves people's quality of life".
Sir Terence began his career in the late 1940s but became a household name as one of the key designers of the 1960s.
His empire would continue to extend to restaurants, architecture, and chains including Mothercare, but it was for its affordable and trendy furniture, interiors, and homewares that it remains best known.
He pioneered flat-pack furniture years before Ikea came to the British shores, helping to lower the prices of his cutting-edge designs in his attempt to "democratize good design".
Design Museum Director Tim Marlow spearheaded the tributes, saying it was "a privilege and an inspiration to meet him."
In a statement, Marlow wrote: "Terence Conran was instrumental in the redesign of postwar Britain and his legacy is enormous.
"He is revered by generations of designers, from Mary Quant and David Mellor to Thomas Heatherwick and Jonny Ive.
"He changed the way we live, shop and eat. He also created a great institution – the Museum of Design – of which he was rightly proud and with which he remained fully committed until the end of his extraordinary life."
Source link