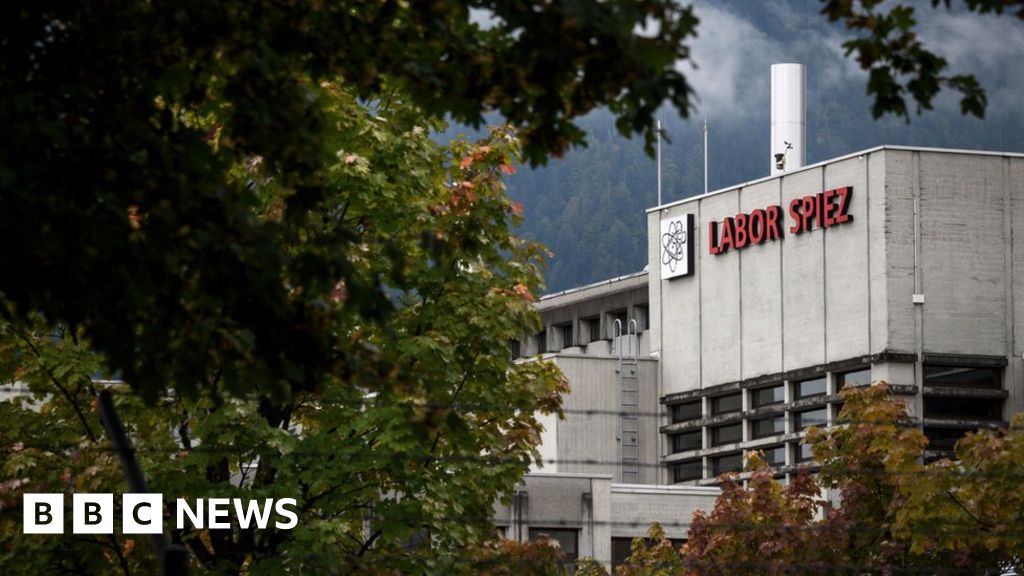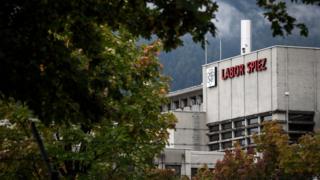 Two Russian men were arrested at the start of this year with the charge of spying on a Swiss laboratory investigating the poisoning of Sergei Skripal, a journalistic investigation said .
The Swiss publication Tages Anzeiger and the Dutch newspaper NRC said they were arrested in the Netherlands at the start of this year.
The Swiss laboratory analyzed samples of the poisoning of the former Russian double agent in the United Kingdom.
He also dealt with suspected chemical weapons from the war in Syria.
The two men were expelled from the Netherlands shortly after their arrest, which had not been reported until today
A Swiss intelligence spokesman told the BBC that the agency had been actively involved in the "case of Russian spies", without mentioning the Spiez laboratory near Bern.
But Tages Anzeiger said that the Swiss intelligence agency had confirmed the results of its joint investigation with NRC.
The report says that the two men had equipment that c would be used to penetrate the computer systems of the laboratory, and even took them to work for Russian intelligence.
Britain said that two Russian intelligence officers were behind the poisoning of Sergei Skripal and his daughter Yulia in Salisbury in March.
NRC said that the two alleged spies who turn to the Swiss laboratory are not the same men accused of poisoning.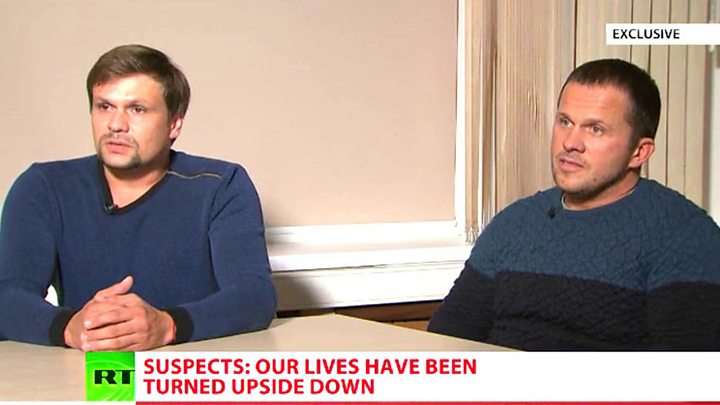 It is not clear exactly when the arrests were made. It is said that British intelligence was involved in the intelligence operation, suggesting that it occurred after the Salisbury poisonings.
Source link