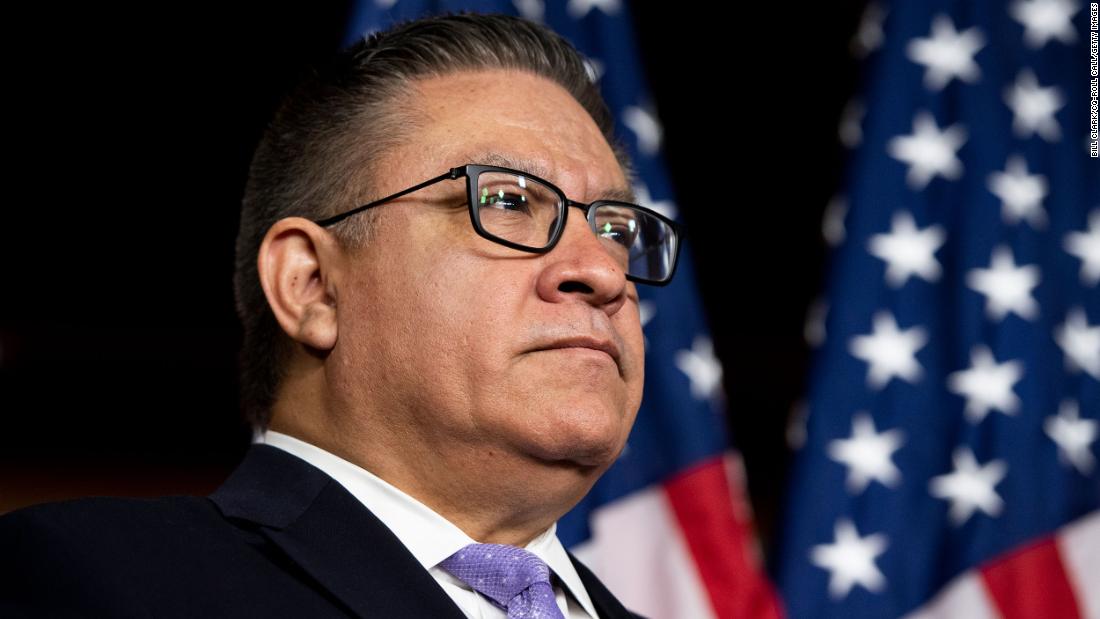 Just a day after posting that he had been exposed to someone with the virus but tested negative, Carbajal said he started experiencing mild symptoms.
"I was instructed to take another test today by the attending physician, which was successful. I will continue to monitor the symptoms and perform my functions virtually," Carbajal said in a statement.
Carbajal has been quarantined in Washington, DC since his exposure, he said Monday.
"The vast majority of my staff have worked remotely and are not at risk. The staff members I've interacted with have been tested and are negative, or are running a test," he said.
"I hope this serves as a reminder of how easily this virus can spread. I have followed every precaution, including wearing a mask, social distancing, and washing my hands and sadly it has still been exposed. It is up to each of us to take precautions to protect health and the safety of those around us ".
Carbajal represents an area that includes Santa Barbara and San Luis Obispo.
This is a breaking story and will be updated.
Source link