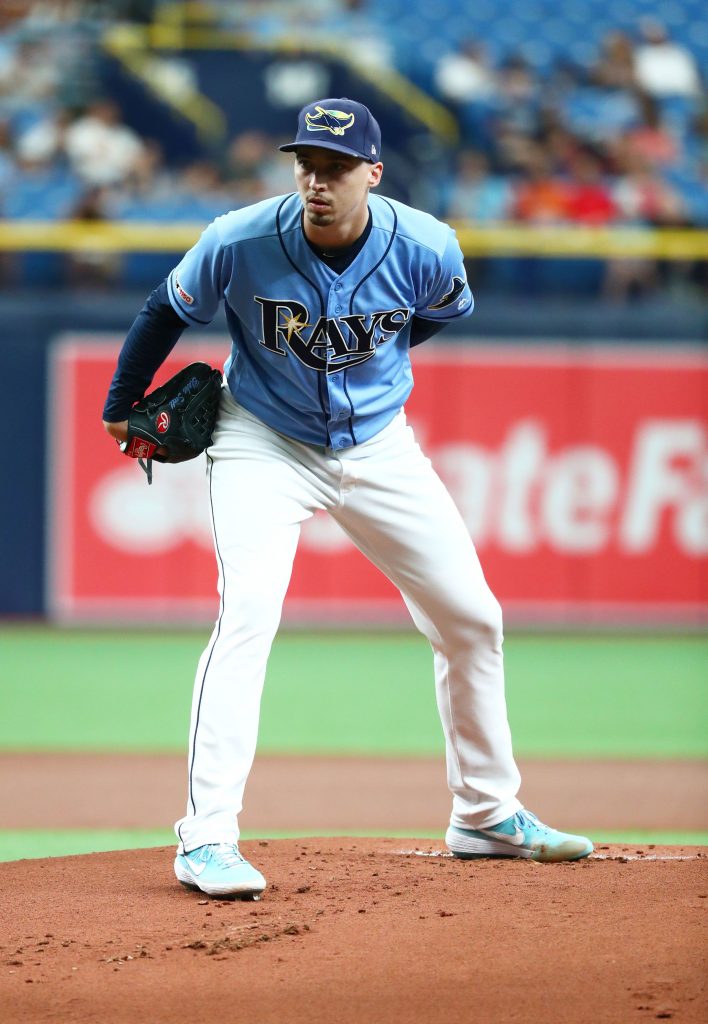 Today marks the deadline by which teams must submit their initial pools of players for spring training to Major League Baseball, which can include up to 60 players. Players cannot participate in a spring training or a normal season game until they are included in the pool. The teams are free to change the trick of the pools as they see fit. However, players removed from a team's 60 men (for reasons unrelated to injury, suspension, etc.) must be exposed to other organizations through exchanges or exemptions.
Of course, not all players within a team's pool have an MLB game time ticket. Most teams will include well-considered but still distant perspectives as a way to get them to train the reps without the intention of running them on a major league diamond this season. A complete review of the unique set of rules for 2020 is available here.
The initial Ray player pool is made up of the following players, for various journalists (including Juan Toribio of MLB.com is Marc Topkin of the Tampa Bay Times).
Pitchers for right-handers
Pitchers for left-handed people
Catchers
infielders
outfielders
The Rays are the first team to announce their 60-player pool and have opted to fill all 60 points: 30 pitchers and 30 position players. We will see how many teams choose to leave some slots open; clubs are not required to use all 60 bullet points. There aren't many surprises for the Rays, which will essentially bring their list of 40 men alongside many of the same veterans and non-roster prospects that were relevant in the first iteration of Spring Training. Wander Franco, considered the best prospect in baseball, will train with the club thanks to his inclusion in the player pool, although this is far from an indication that will appear at the MLB level this year. The only 40-man player who isn't included here is Brett Honeywell, who is still recovering from an ulnar nerve procedure.