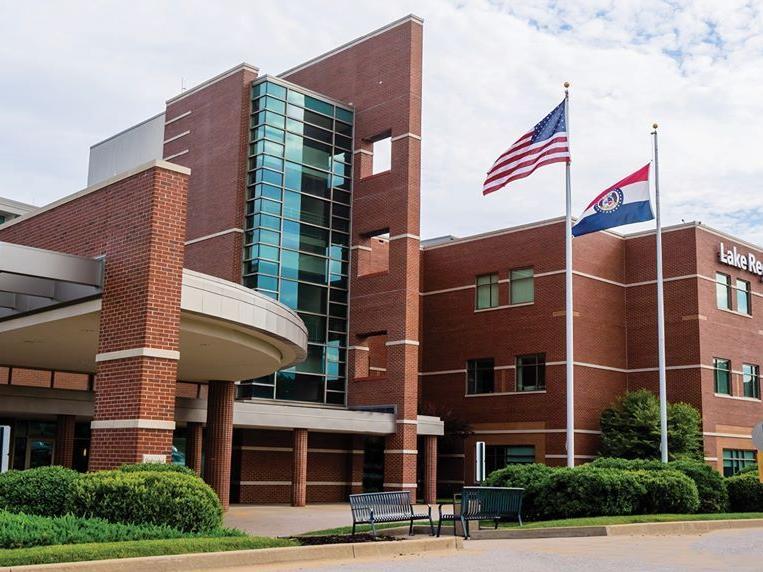 "We work closely with public health … we depend a lot on them." Dane Henry, CEO of Lake Regional Health System, says he wants the Lake of the Ozarks community to hear that message.
Henry and others at the Lake Regional were concerned about some people's response to a recent open letter to the community written by the CEO. In it, Henry stressed the recent trend to increase Covid-19 cases in the region. He warned: "As the number of COVID-1
9 cases in our community continues to rise, we are again faced with a harsh truth: this pandemic is not happening just somewhere else, it is happening here."
READ THE COMPLETE LETTER HERE:
Editor's note: This letter was written by Lake Regional CEO Dane Henry as a direct letter to the community.
Some believed the message to be at odds with a recent press release from the Camden County Health Department administrator Bee Dampier: he recognized a recent rise in some cases and also pointed out that most people had had symptoms from mild to moderate. In particular, comments on LakeExpo's Facebook article expressed dismay at the apparent contradiction.
Anita Harrison, Lake Region's Assistant Assistant Manager for Public Relations, explained: "We understand how [those] the points could be confusing for those who want to form an opinion based on the facts, but who are struggling to sort the messages that seem to be conflicting on the surface. "While most cases are in fact mild to moderate, Harrison said, Henry and Lake Regional wanted to warn the public that hospital admissions related to Covid-19 are increasing, with the increase in the number of local cases. .
Not made for the summer
In an interview with LakeExpo, Henry referred in April, when they were testing a maximum of 35 people per day, with an average of 3-5 new positive cases per day. "Then, in mid-May and Memorial Day weekend, we were zero, zero, zero, zero …" he recalled. "We heard … that it would be done for the summer and we could see it coming back in the fall." But, as Henry and the health department pointed out, positive cases are on the rise again.
Although only a small percentage of people infected with Covid-19 will need hospitalization, it is inevitable that as more cases increase in the community, hospitalizations will increase. "This is what is starting to worry us," said Henry. "We are seeing what happened in the spring happen again."
"The expected mortality rate for COVID-19 nationwide is 1 in 100 cases," said Jennifer Bethurem, vice president of public affairs and marketing at Lake Regional. "Currently in Camden County, we are experiencing 100 new cases every 5 days, which means we can expect 1 death every 5 days."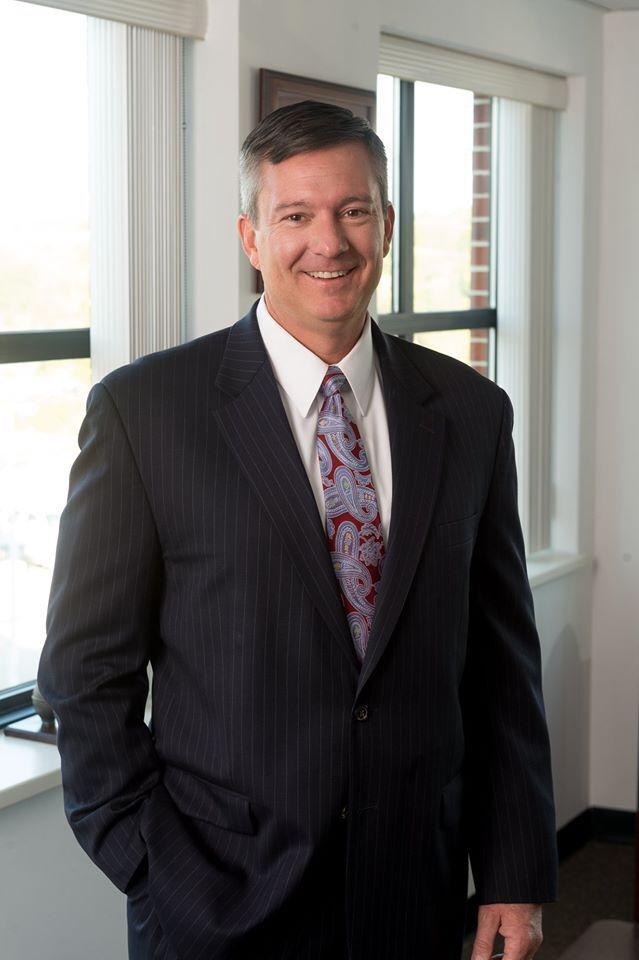 Henry goes to the border between alarmism and realism: raise the appropriate concern without being overly alarmist. Even at the height of the hectic season of the Lake area, when hospitalizations for all kinds of problems are at their peak ("We do things besides taking care of coronavirus patients"), Henry points out that the Lake Regional is not at the point of be overwhelmed. They don't just want to get to that point. The hospital has 18 intensive care beds and, on Friday 31 July, 6 of them hosted Covid patients, with 5 tests pending. Lake Regional has 15 primary ventilators, with the ability to ventilate approximately 25 patients at any one time.
Lake Regional doctors have learned, together with doctors across the country, better ways to treat patients with Covid, as the new virus becomes slightly less new. "We learned a lot about how to manage these patients, both medically … and from the ventilator point of view," he said.
treatments
Lake Regional Chief Medical Officer, Harbaksh Sangha, MD, nephrologist and intensive care specialist, has revealed that current Lake Regional treatment regimens include the administration of high flow oxygen, Remdesivir and dexamethasone and proning (patient positioning on the stomach).
The challenge, Henry said, is that doctors can't predict who will have a hard time with the virus: "Some of the sickest people we've seen here in our hospital have been the ones we said, 'You're not going to be the sick . "" Sometimes, inexplicably, the patients Henry says are "much older … smoker, lung disease …" end up having an easier time than a patient who seemed to be much healthier before contracting the virus.
Hydroxychloroquine has returned this week as a highly contested therapeutic option in the United States. Some doctors report their incredible success in treating patients with that antiviral drug and a combination of an antibiotic and other supplements, but the Food and Drug Administration (FDA) currently does not authorize or recommend their use for the treatment of Covid-19. FDA commissioner Stephen Hahn has deferred to take a definitive position on the drug, however, on Thursday, on NBC. "We had data that when this drug was combined with others, there was some risk associated with this. But the question you are asking me is a decision between a doctor and a patient," he said on the show "Today."
Would Lake Regional doctors consider using the controversial drug if a patient requested it? "Lake Regional suppliers follow evidence-based guidelines for evaluating and treating COVID-19. The current body of evidence and guidelines suggest the use of Remdesivir and dexamethasone (or another steroid) for patients with COVID, "replied Bethurem." Only therapeutic options based on clinical trials approved by RBI. Patient requests will be considered seriously if they are part of the evidence-based guidelines or are part of the RBI approved clinical trials. "
"Be thoughtful"
Coronavirus poses even more questions than answers, not only about treatment but what the future holds. Henry presses on the idea that the Lake community should take precautions such as social distancing and masks seriously, so the virus does not grow to unsustainable levels. "We have to be thoughtful," he urged. "There are some things we can do to help each other."
"What we hope is for people to step back and say," I hate wearing a mask. I hate social distancing … but it helps. "
He urged the public to adopt the attitude of "We keep our neighbors well, we keep our friends well". "
Source link