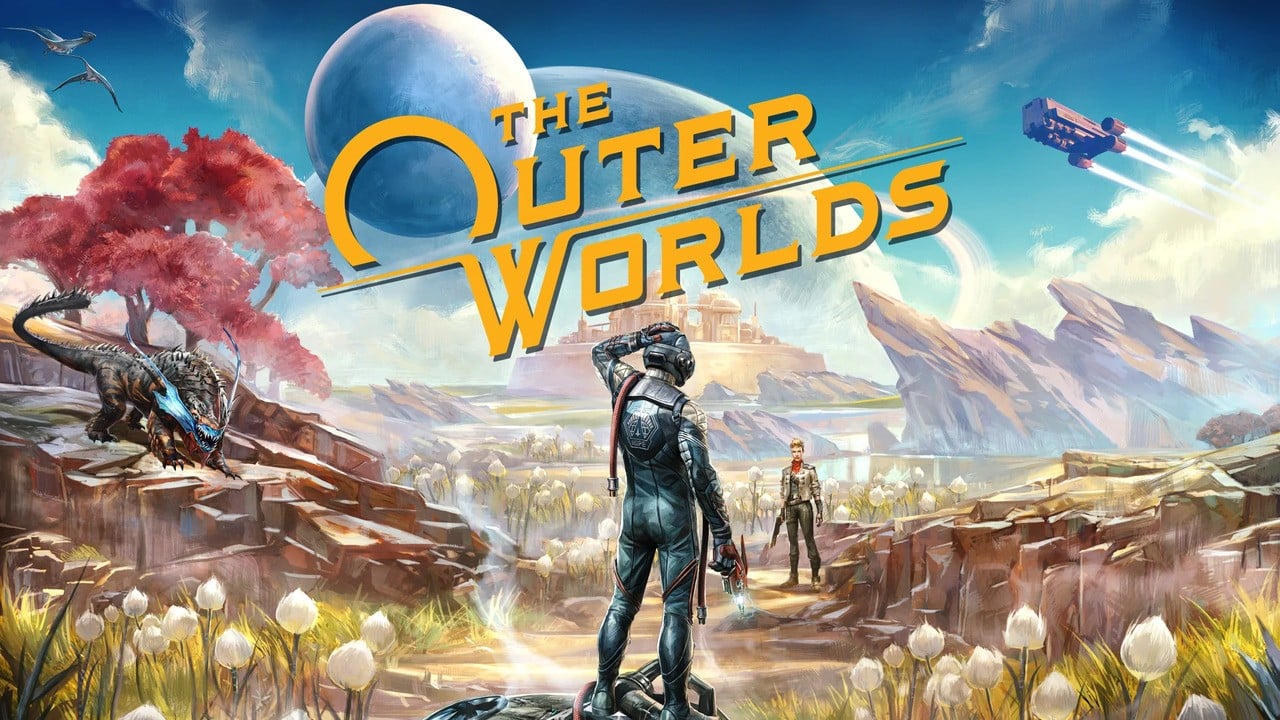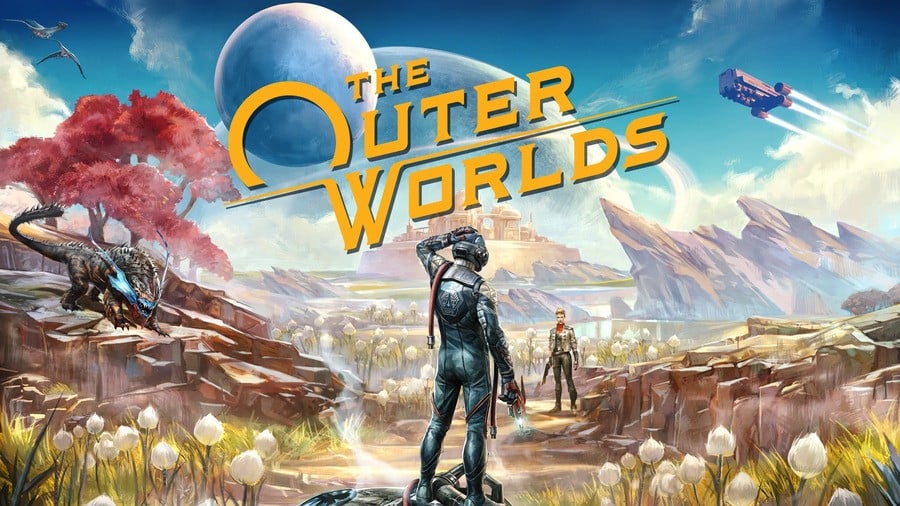 Since the arrival of The outer worlds on Switch this year, Virtuos and Private Division have been working hard on a patch to improve the overall experience. It is expected to increase image quality and game performance as well.
Now, in an update from the official Outer Worlds Twitter account, it has been confirmed that this early patch will be released on the Switch on October 21st. There will also be sales on 22 October.
Next to this was the following image, showing the visual changes in the Switch version:
More details on what's included in the Nintendo Switch patch will be released soon, but for now you can enjoy this image that shows some of the visual changes.
It is unknown when the game's first expansion DLC will be released on Switch, but this content has at least been confirmed for this platform by Private Division.
Will you be returning to The Outer Worlds next week when this patch hits Switch? Comment below.