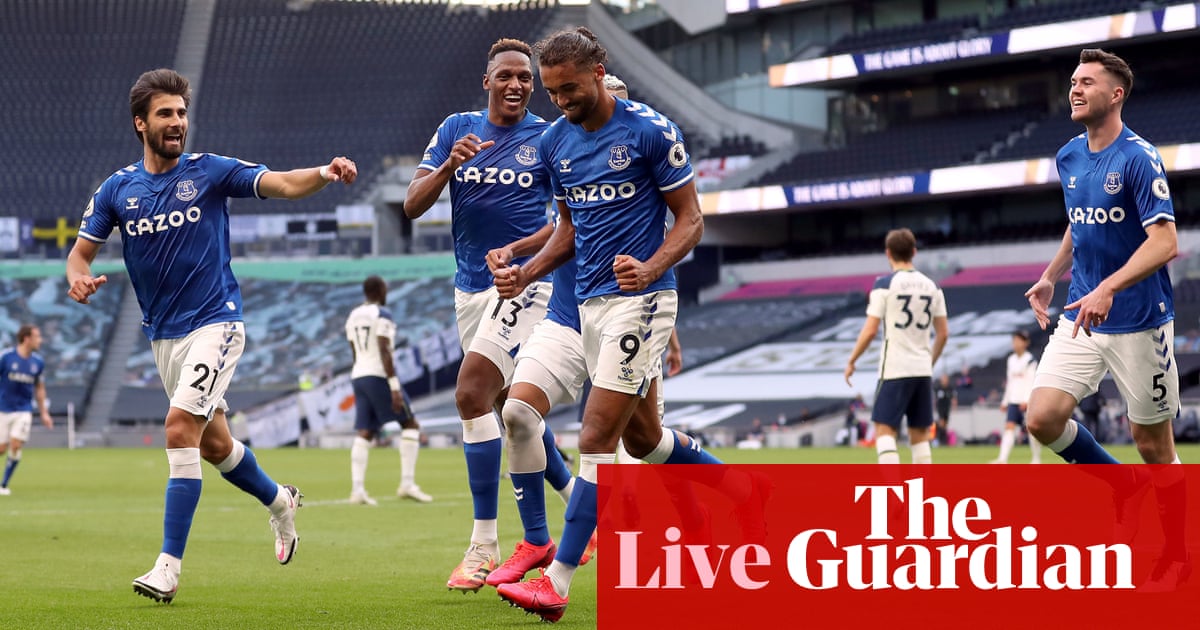 Here is Jose Mourinho
"I'm disappointed with the performance, yes. In the first half we had the best chances, a couple of important saves from Pickford. In the second half, when they scored, we couldn't create and they dominated the game. The fight started in the way. in which we pressed, or in the way we didn't press – it was very, very poor. It was a lazy pressure and when you let them play from behind they are comfortable. Nevertheless, I repeat that in the first half we had some good moments.
"The goal was a bit strange. That's no excuse for the result, but with so many referees on the pitch it's incredible to be able to kick a free-kick five meters from where the foul occurred. Five meters in the crossing position makes a huge difference. But I don't want to dwell too much on this incident.
"Due to a very strange pre-season, some of my players are not in good shape. But congratulations to my good friend Carlo and Everton. "
Source link