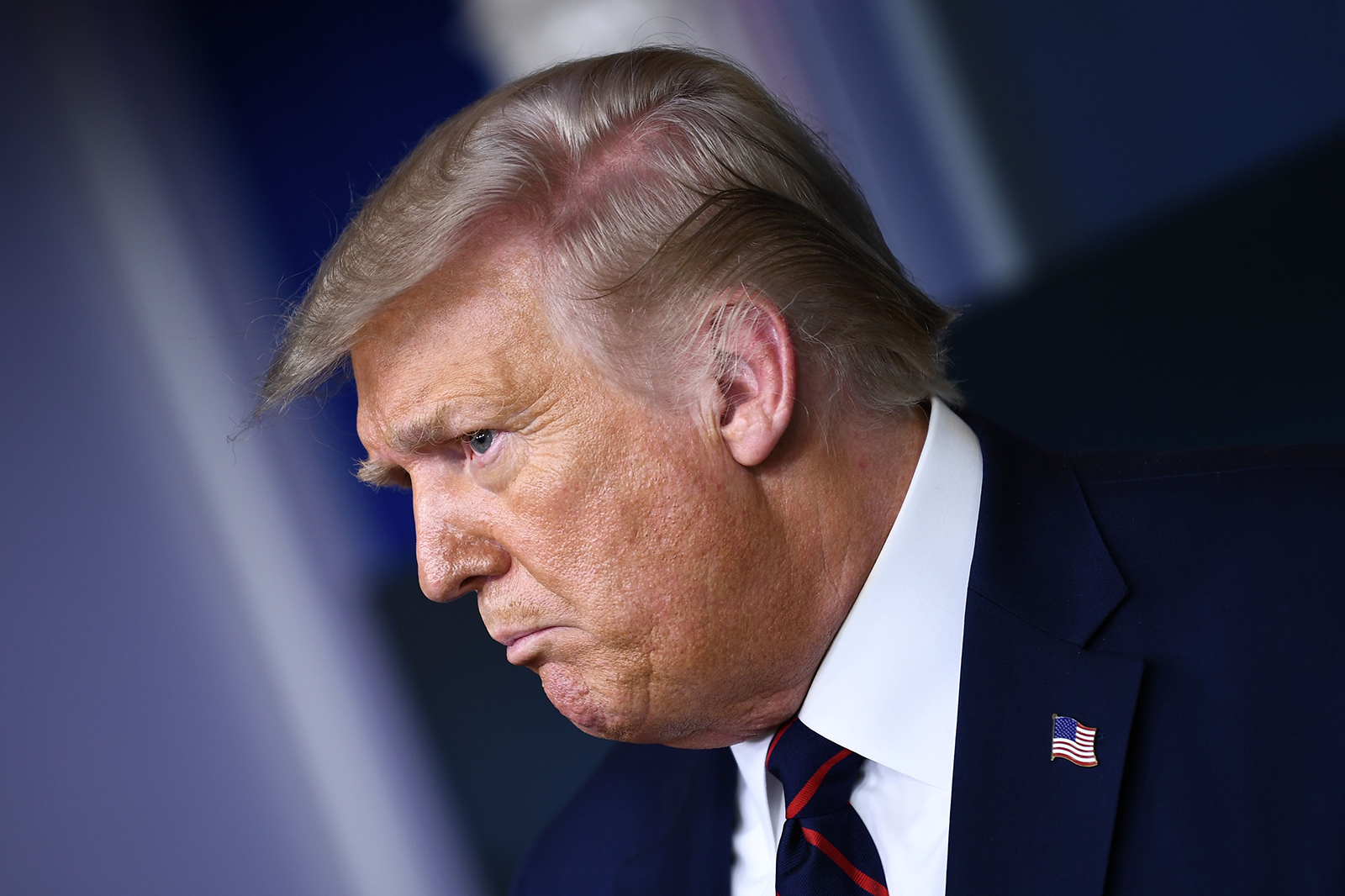 Attorneys general from 34 states wrote a letter to federal officials on Tuesday urging them to take action to increase the supply and affordability of remdesivir, the only government-authorized drug for the treatment of Covid-1
9.
Attorneys general warned Alex Azar, secretary of health and human services; Dr. Francis Collins, director of the National Institutes of Health; and Dr Stephen Hahn, commissioner of the Food and Drug Administration that the supply of the drug is "dangerously limited" and that the drug's recently announced prices "will prevent access to treatment."
Gilead Sciences owns the patent on remdesivir, so it is currently the only company authorized to sell it. In their letter, the attorneys general demanded that the federal government enact the Bayh-Dole Act, which would effectively allow other pharmaceutical companies to do so as well.
"We respectfully urge the federal government to exercise its rights under the Bayh-Dole Act, which will allow the National Institutes of Health (NIH) and the FDA to ensure that Americans can afford and access sufficient amounts of remdesivir during this pandemic. ", they wrote.
The attorneys general pointed out in their letter that remdesivir was created with taxpayer funding.
"Remdesivir has benefited from millions of dollars in public funding, including an NIH-funded $ 30 million clinical trial estimated for this fiscal year alone," they wrote. "But despite the large infusion of taxpayers' money, Gilead is unable to guarantee a supply of remdesivir sufficient to alleviate the country's health and safety needs in the midst of the pandemic."
The Bayh-Dole Act would allow the federal government, using the "march-in" provision, to pass the license of a patented drug developed with federal funding to a third party that would compete with Gilead in an effort to increase supply and lower prices. . Under the law, the Bayh-Doyle Act can be used if a patent holder fails to "alleviate the health or safety needs" of consumers.
Source link